Your public profile consists of profile photo, nickname, location, website, and personal introduction.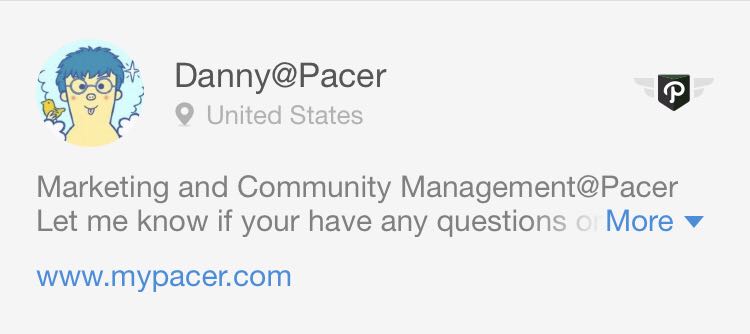 To hide your public profile, you can set your account to private.  See Privacy Control.
Your personal profile consists of gender, year of birth, weight, and height. Your personal profile is only visible to yourself and will only be used to calculate calories.
To Edit both your public and personal profile, please tap your profile photo, nickname or location and you will enter "Edit Profile" page. Tap the section you want to edit and make adjustment accordingly.