If you forgot to bring your phone or want to record activities that are not step-based (swimming, yoga, aerobic), you can manually input those exercise in Pacer app.
iOS
Here are detailed instructions on how to manually input an activity.
Open Pacer, swipe up on home page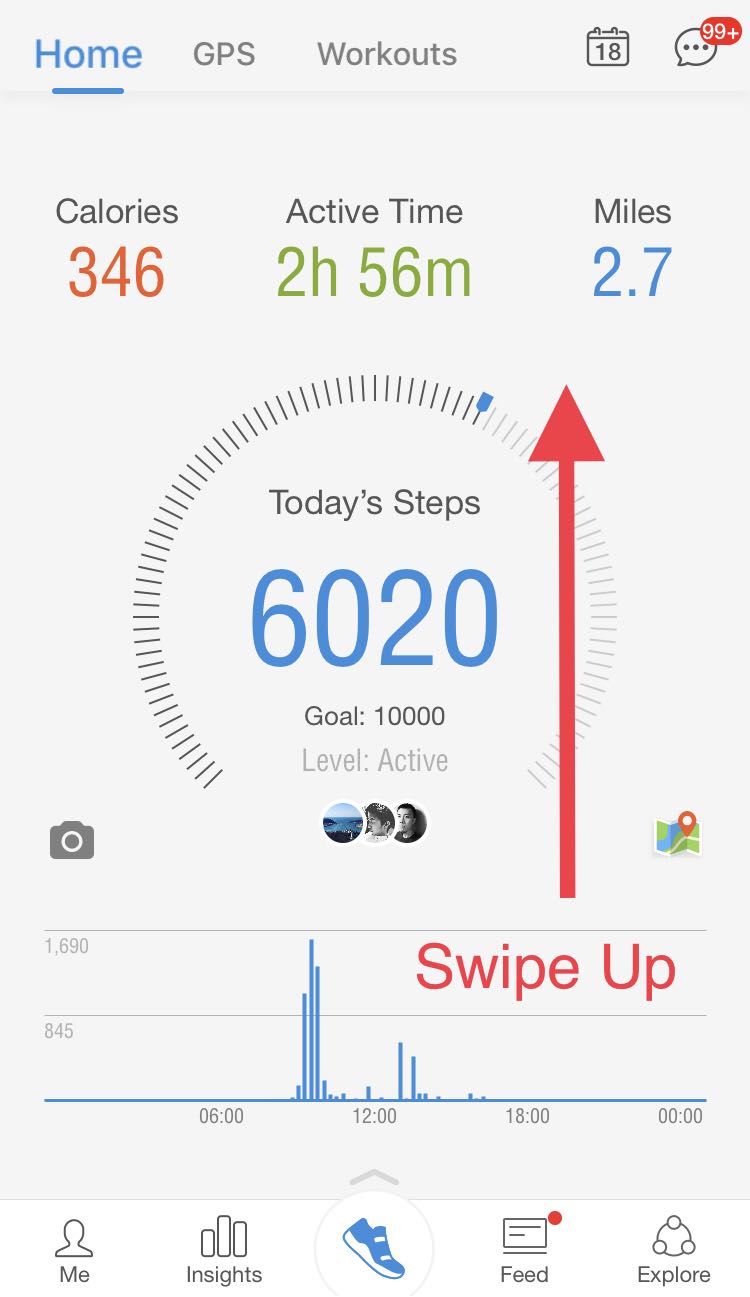 Select "Activity" under "Log My Health Data"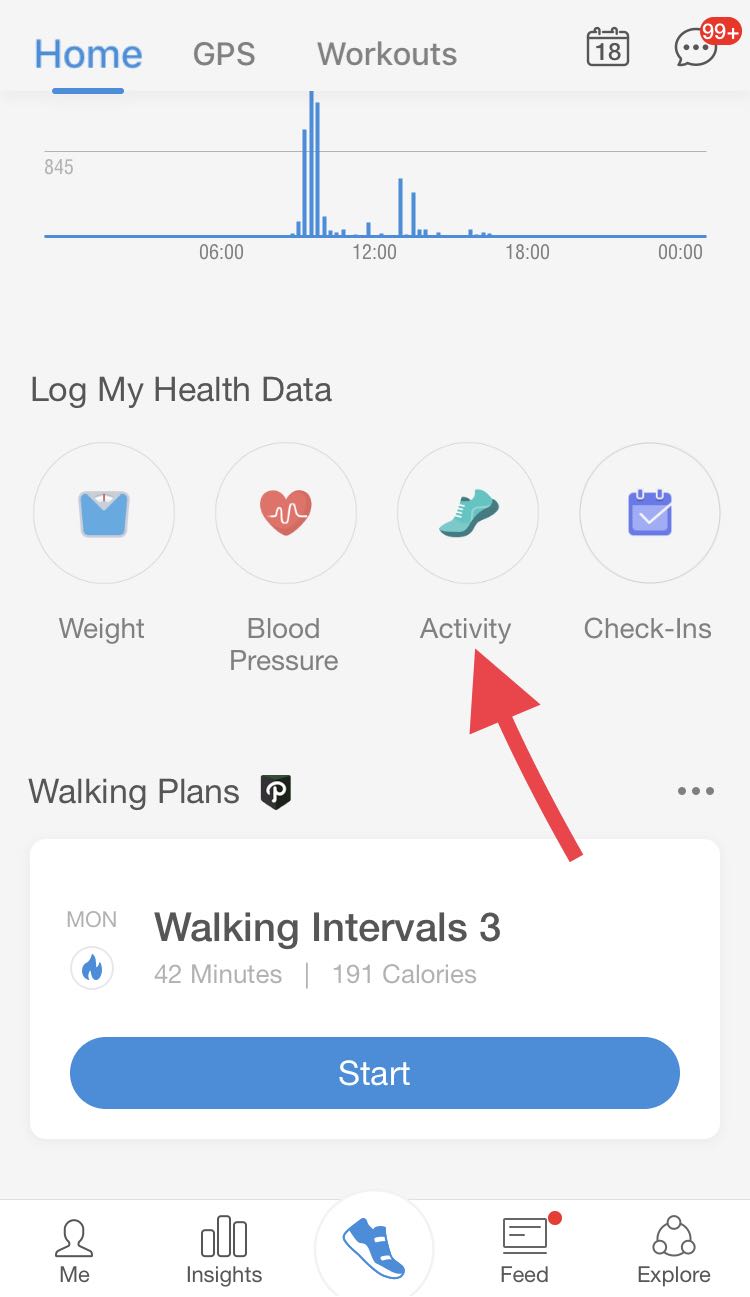 Select activity type or select "custom"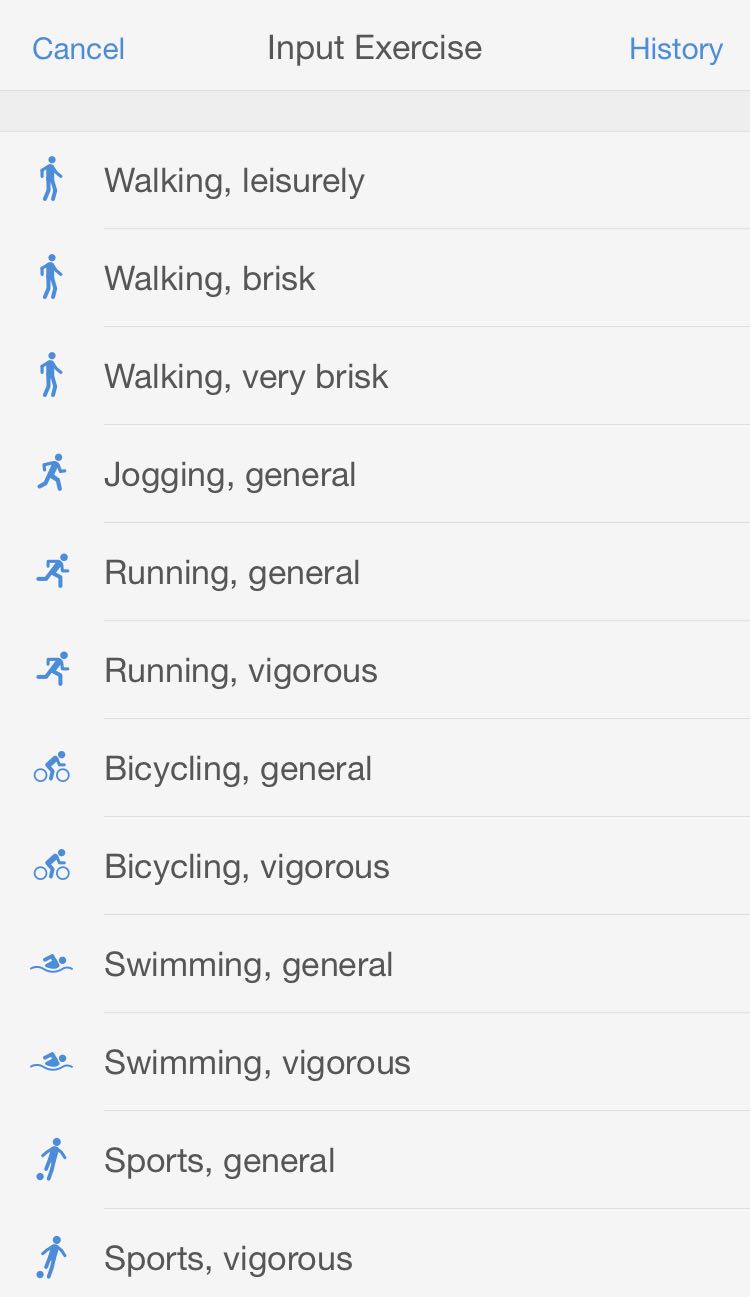 Input your activity data and tap "Save"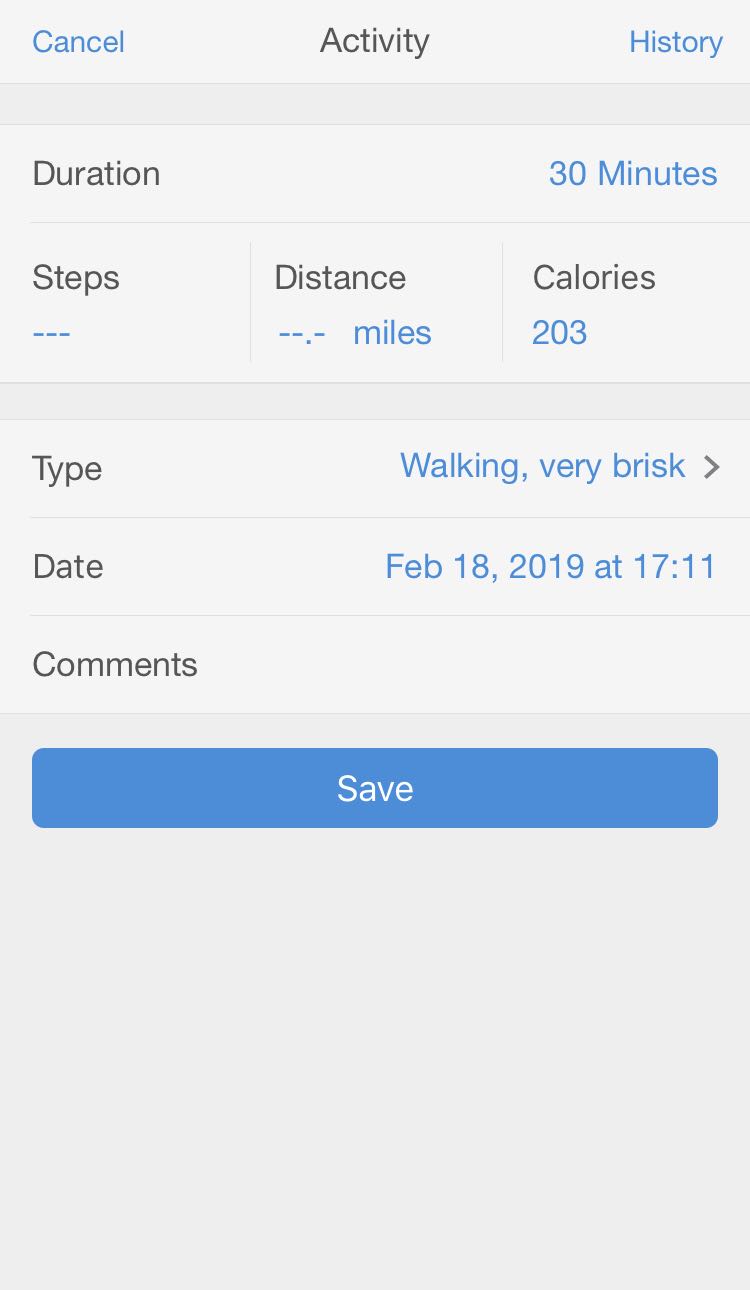 To view or delete manually added entries, go to "Me" page and find "Activity & Log History"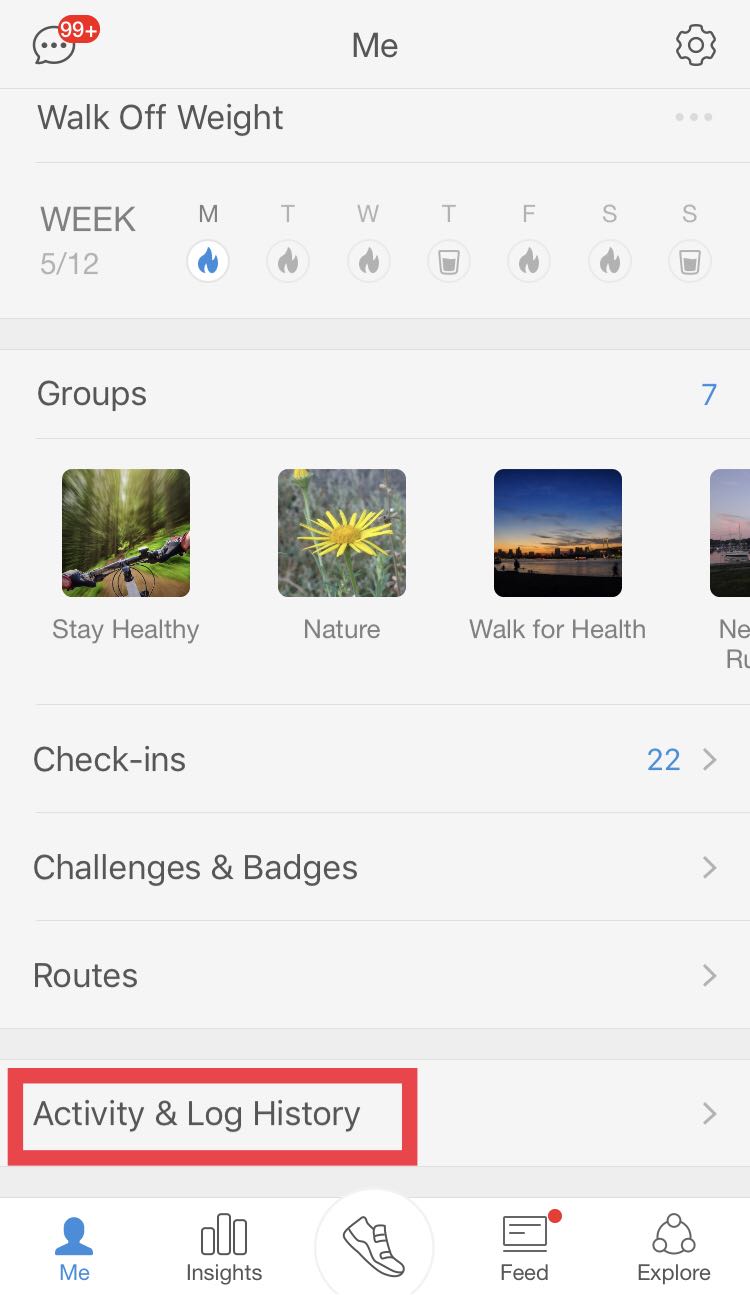 Android