The "Goals" and "Check-in" features in Pacer will help you keep track of your daily activity and boost your motivation. Set up a suitable fitness goal, keep it up and check in everyday. You will soon develop more good habits and have a healthy lifestyle.
How to add a Goal?
There are several ways to access the "My Goals" page. Swipe up on home page and tap "Check-ins" under "Log My Health Data".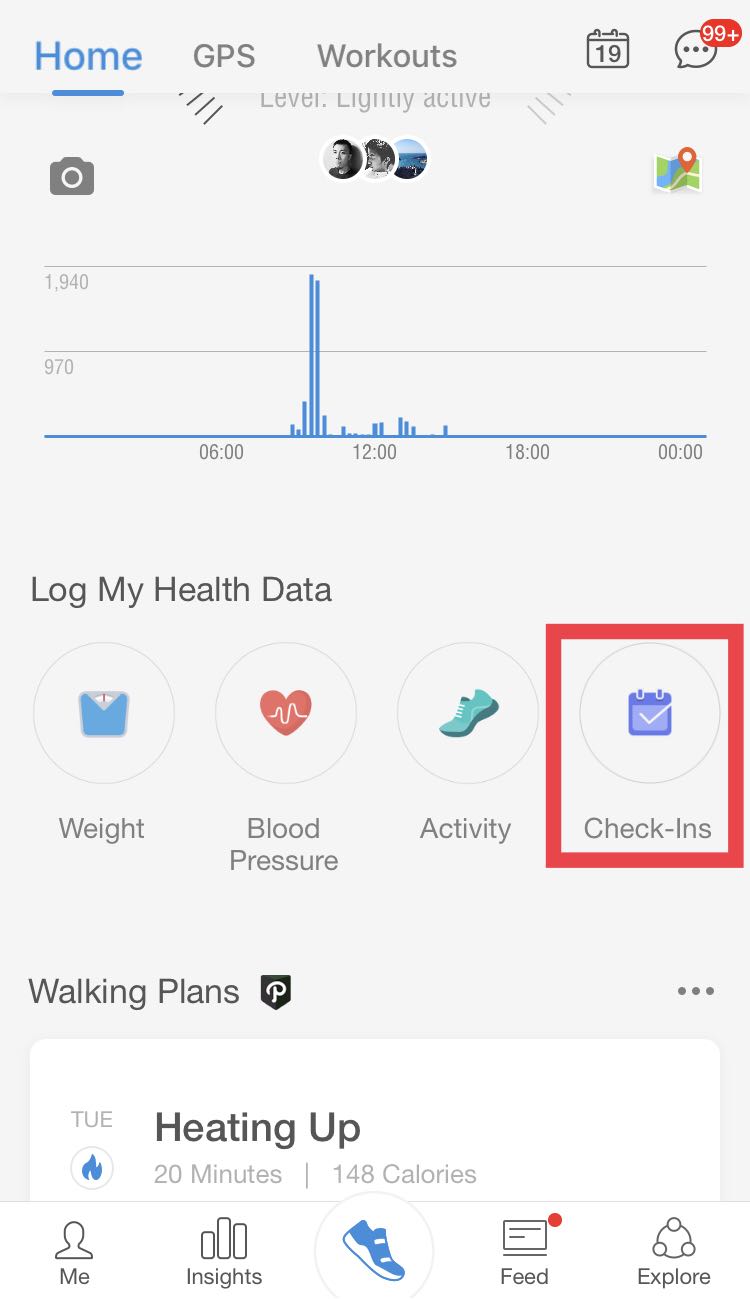 Or go to Me page, swipe up and find "Check-ins".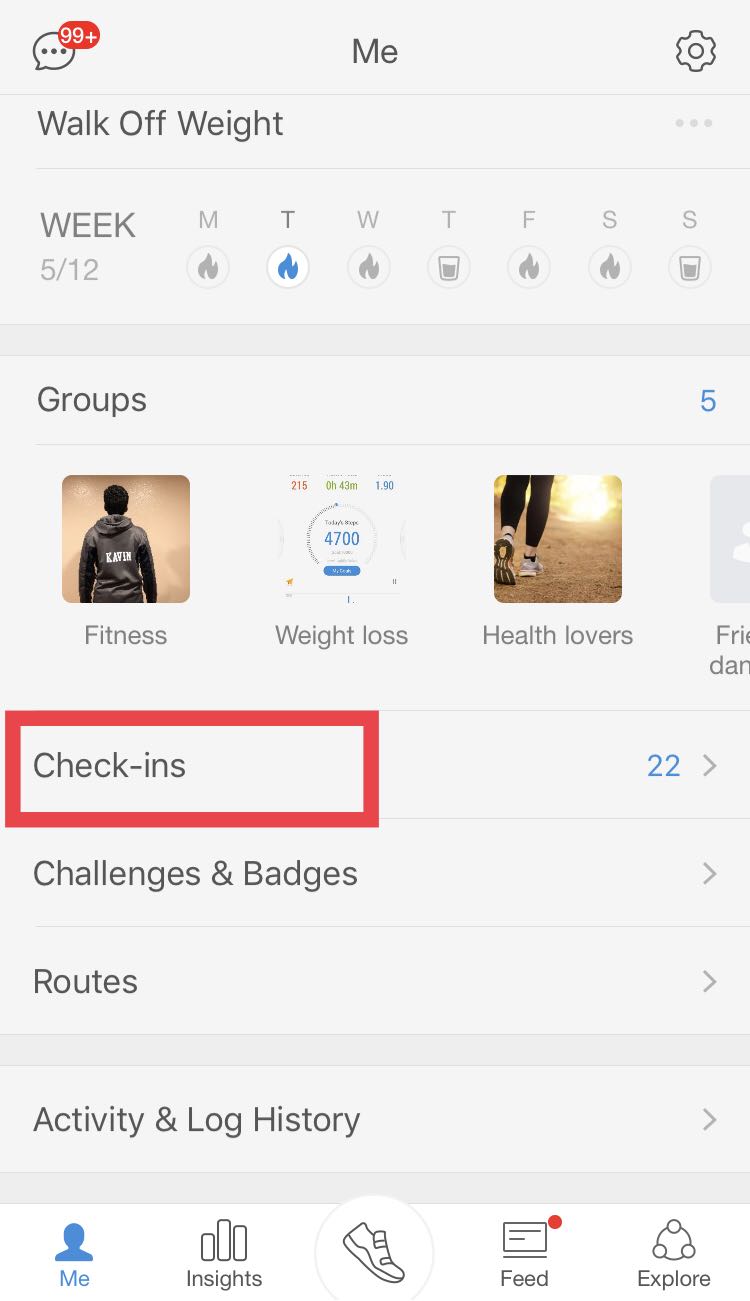 Or go to "Feed" page, tap the top right "checkbox" button.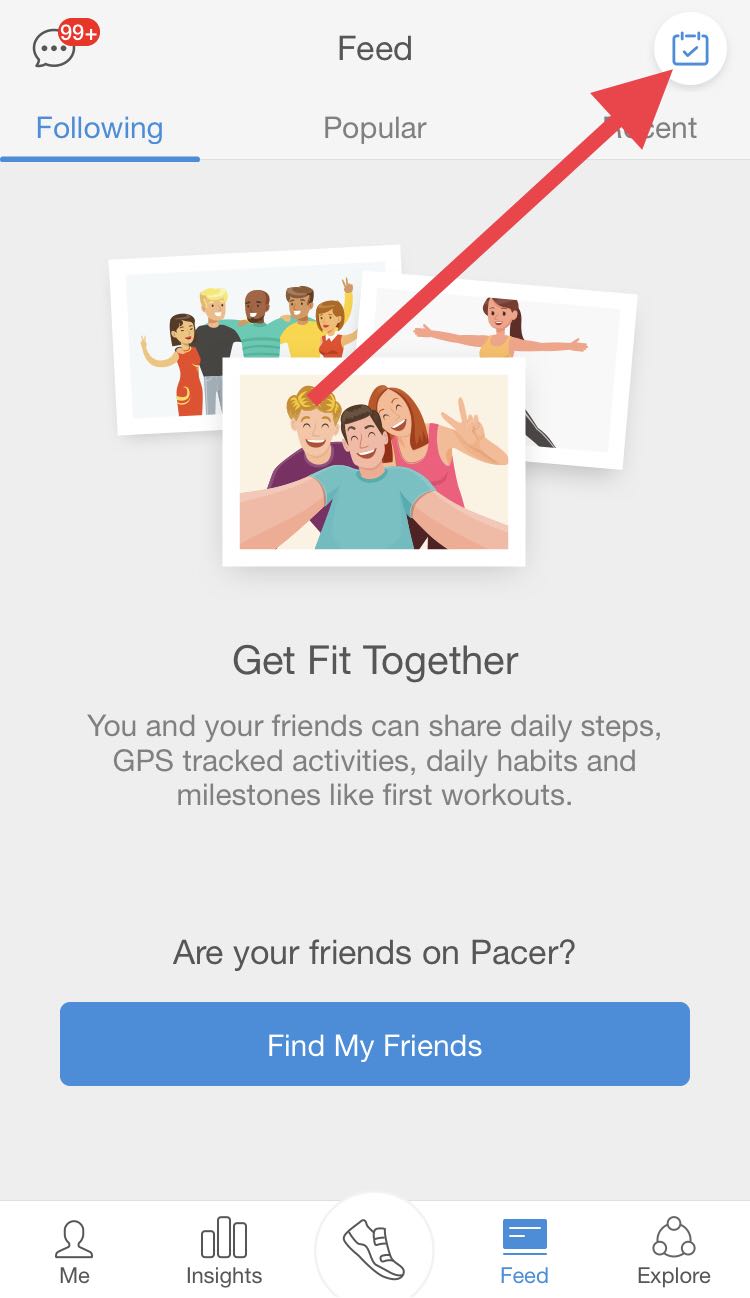 To add a goal, tap the top right button on "My Goals" page, choose a categories and a specific goal that suits you.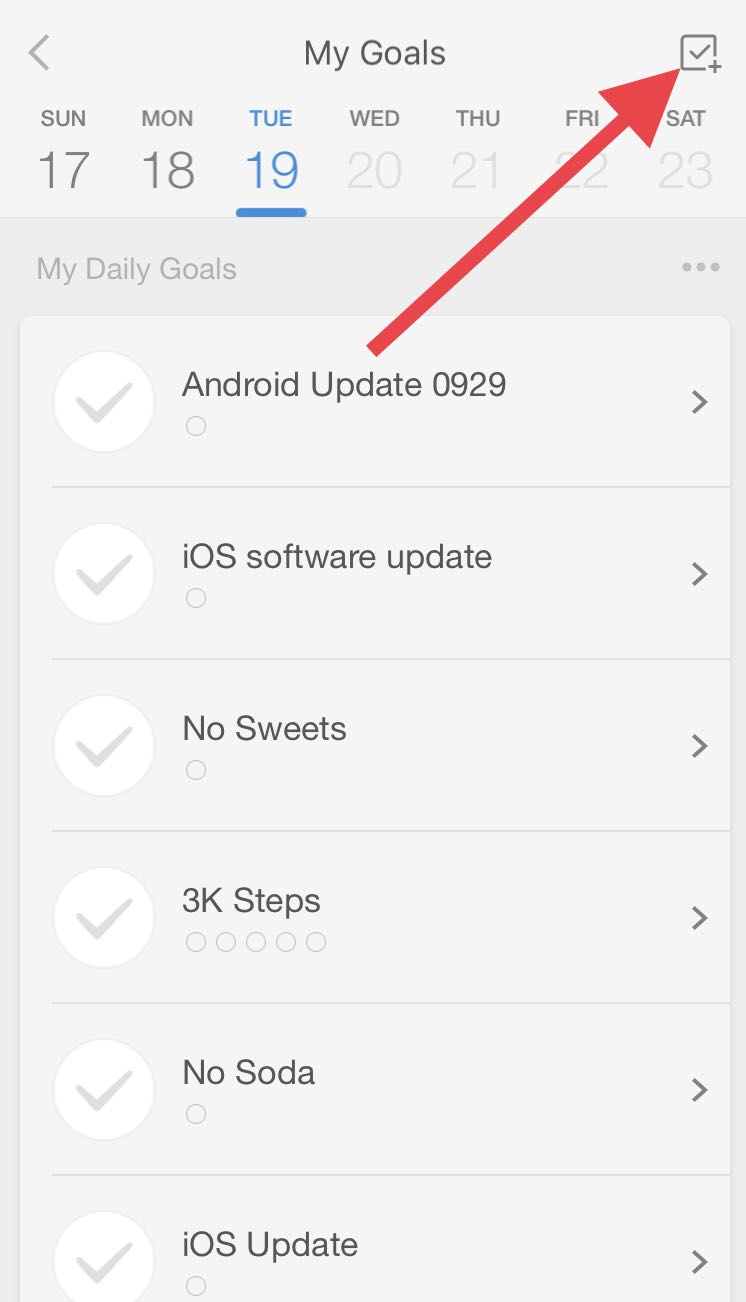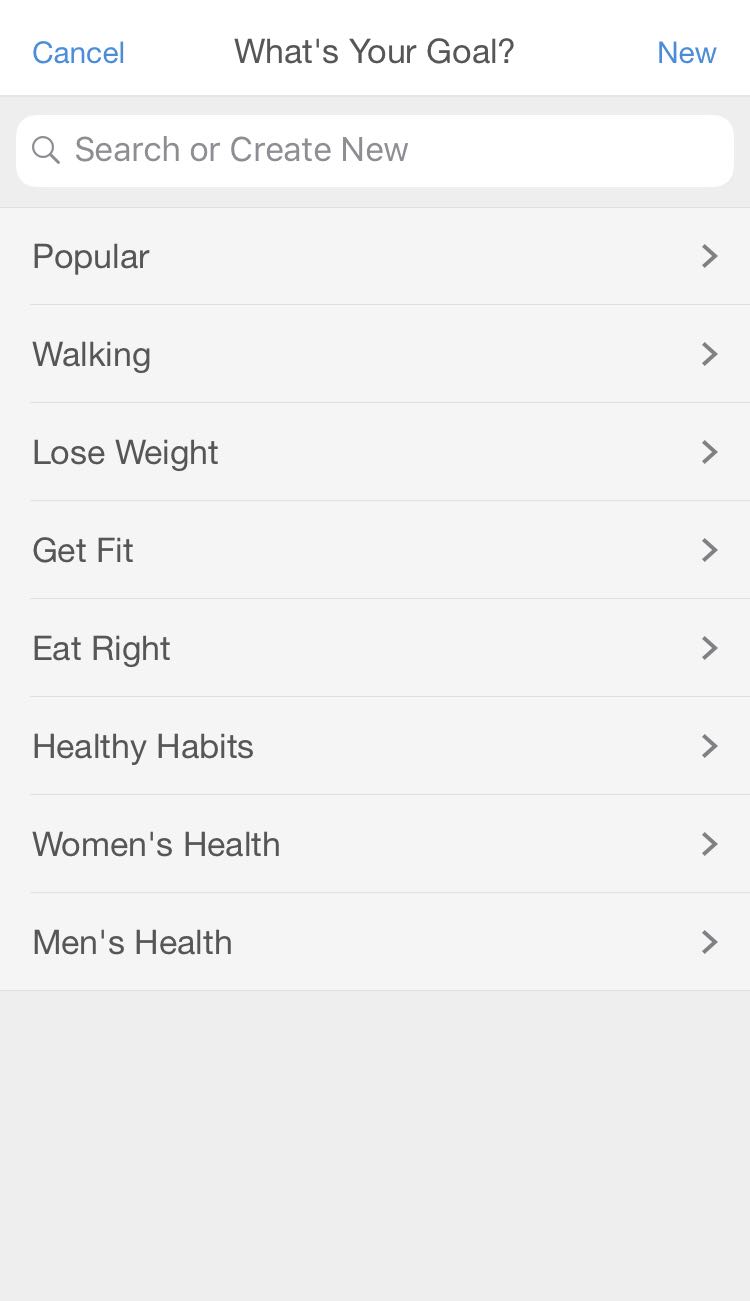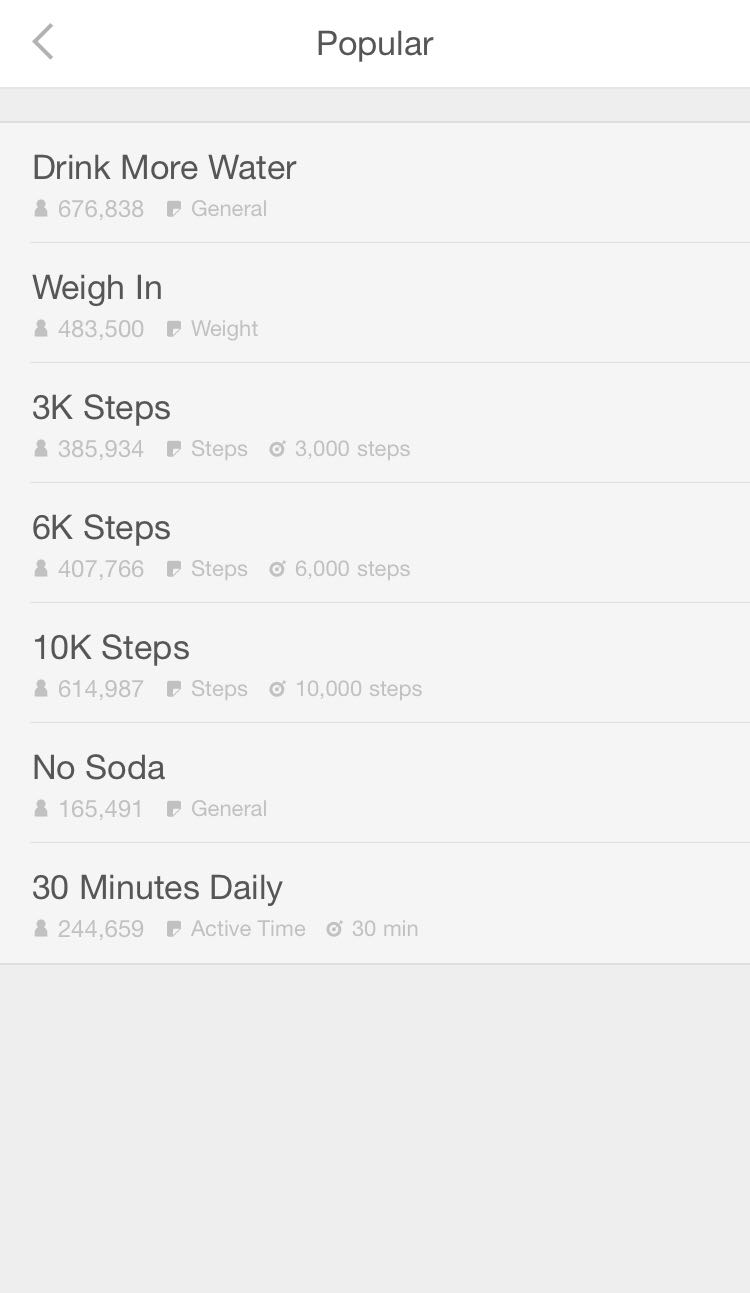 Tap "Add", set a weekly target, turn on/off reminder, select private (or not) and then tap "Done".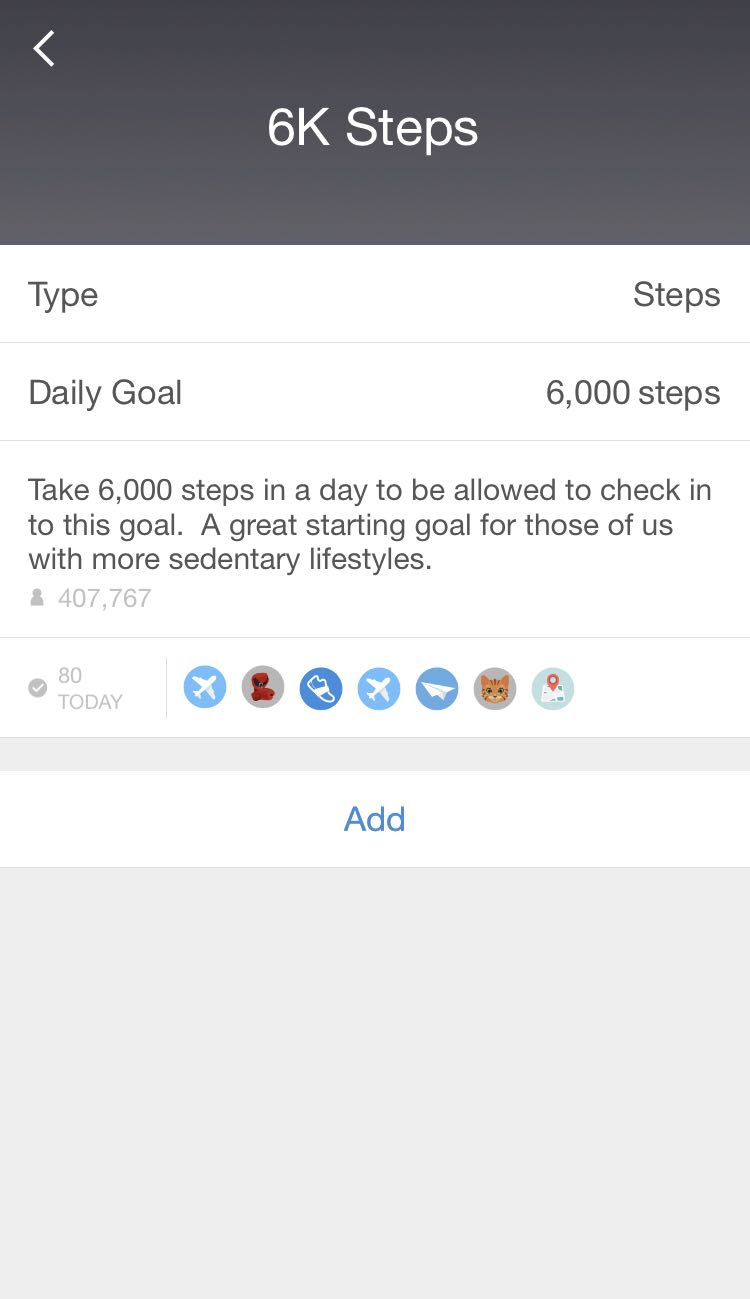 For step-based goals, you need to finish the amount of steps to check in. Tap the grey "✔️" button to check in your goal.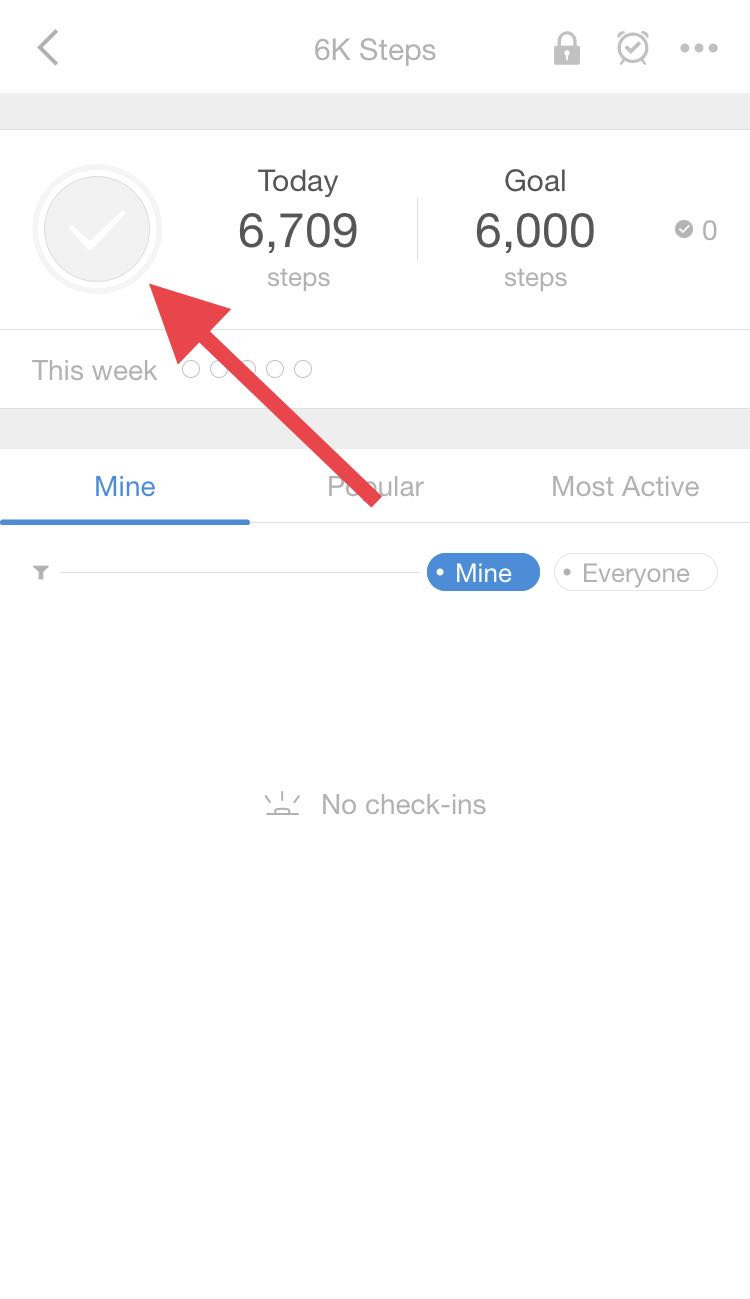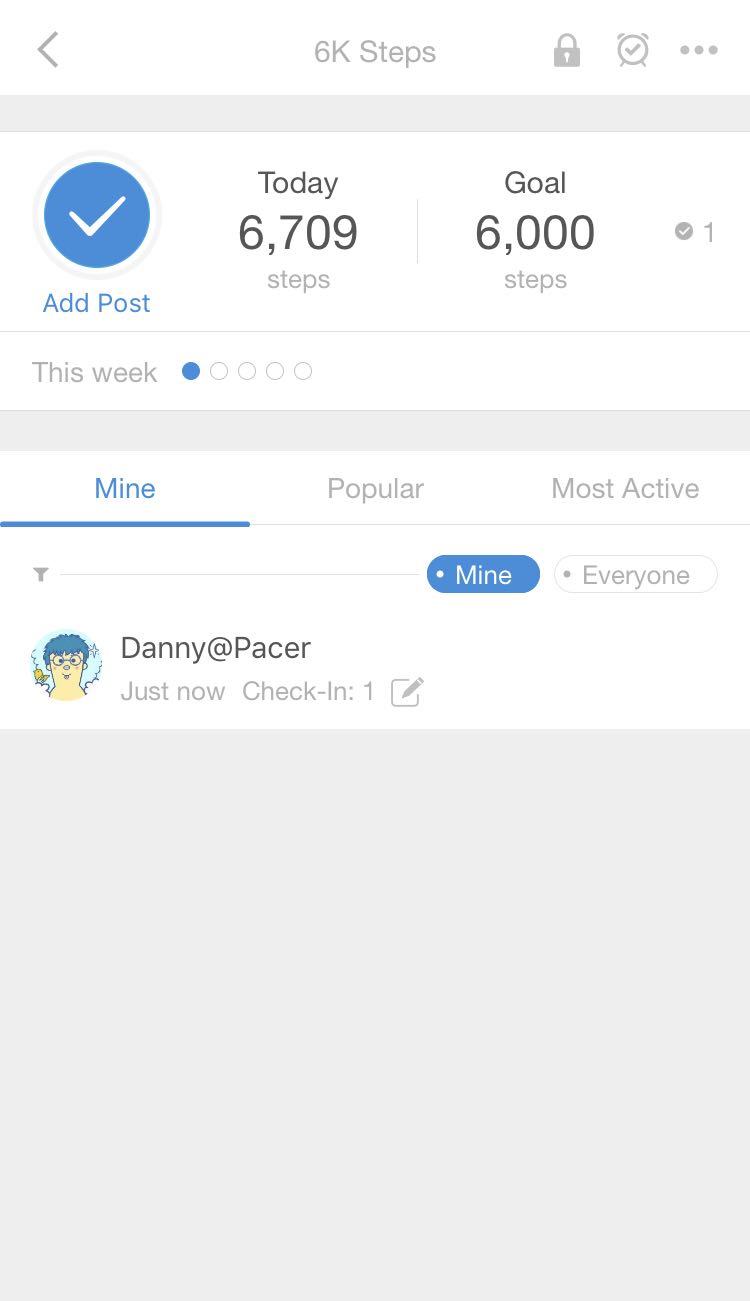 How to organize, archive goals?
On "My Goals" page, tap the three dots button next to My Daily Goals and select "Edit Goals".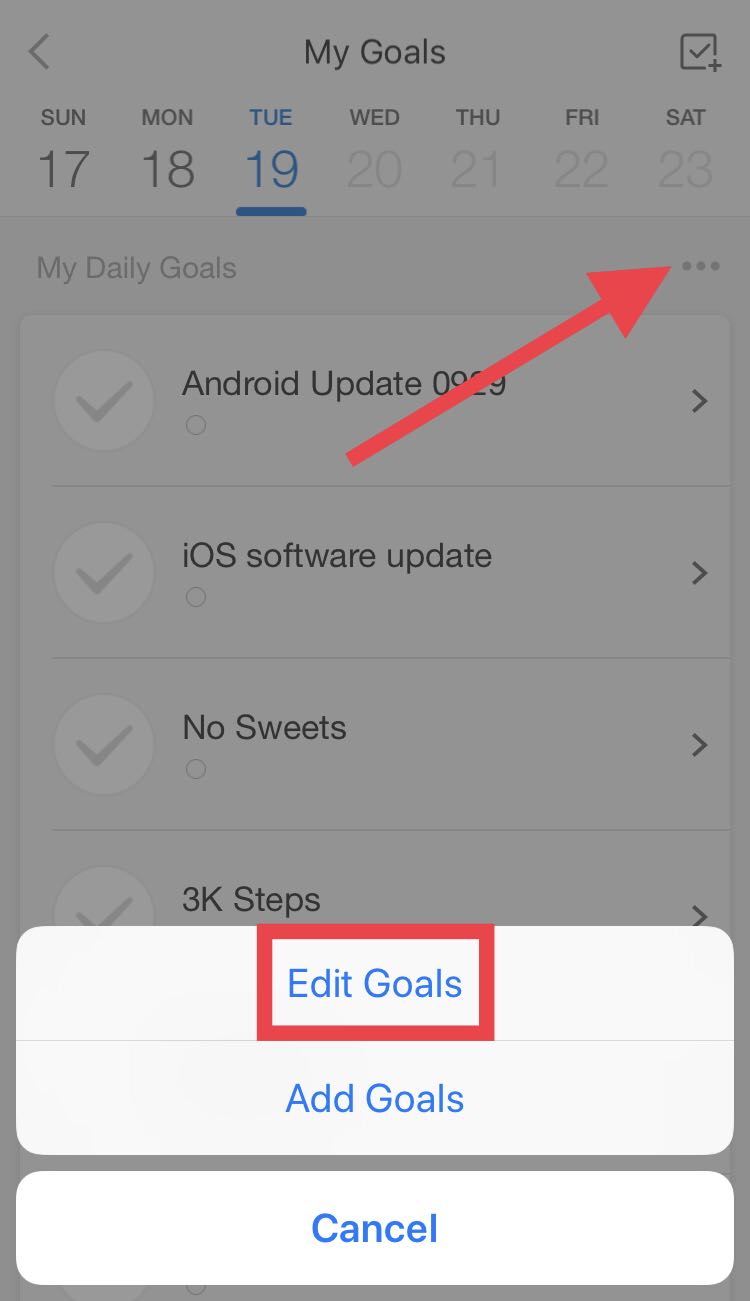 Press and hold the "

" button. Pull the goal to the suitable position.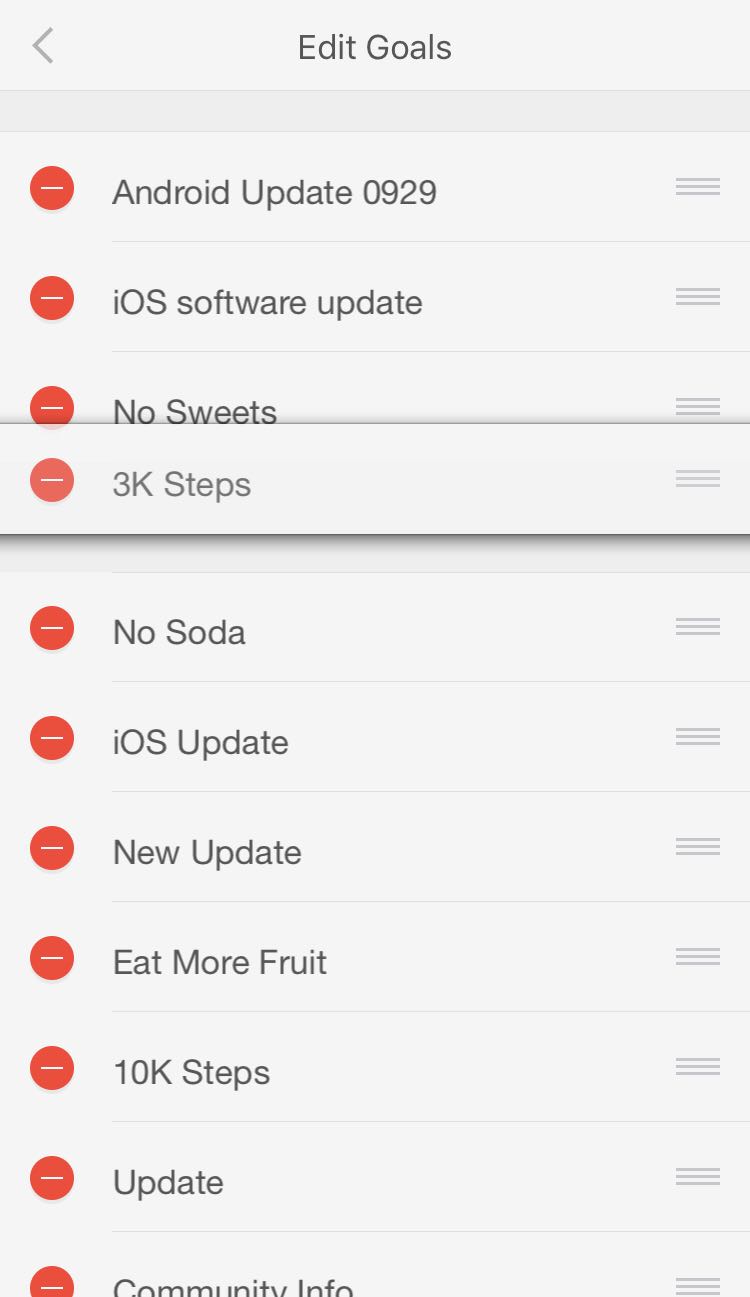 Tap the "

" button or swipe left on a goal and select "Archive" to archive a goal.