Sometimes, group administrators may need to remove inactive users or users with inappropriate behavior. Here is a detail instruction on how to remove someone from group:
First, you need to make sure you are the group administrator. 
Second, go to your group, and tap "Options" on the top right corner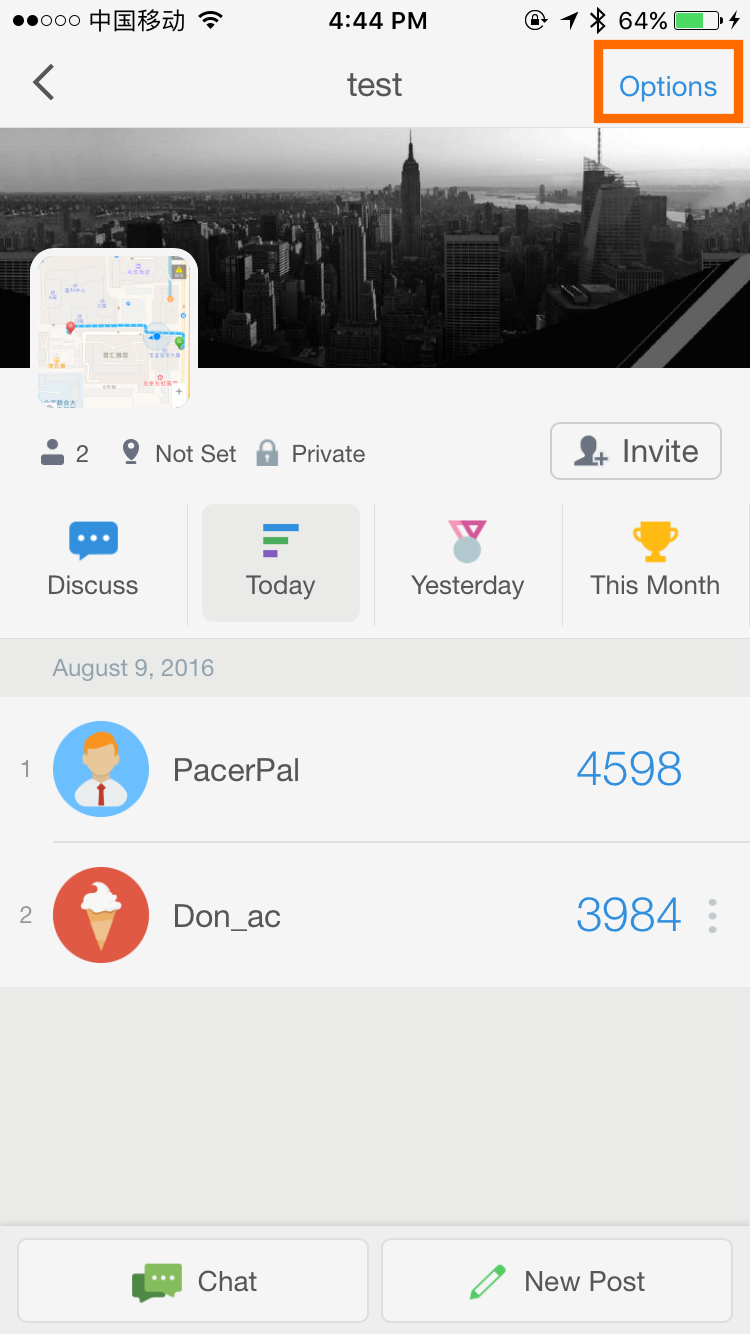 On edit page, go to "Members"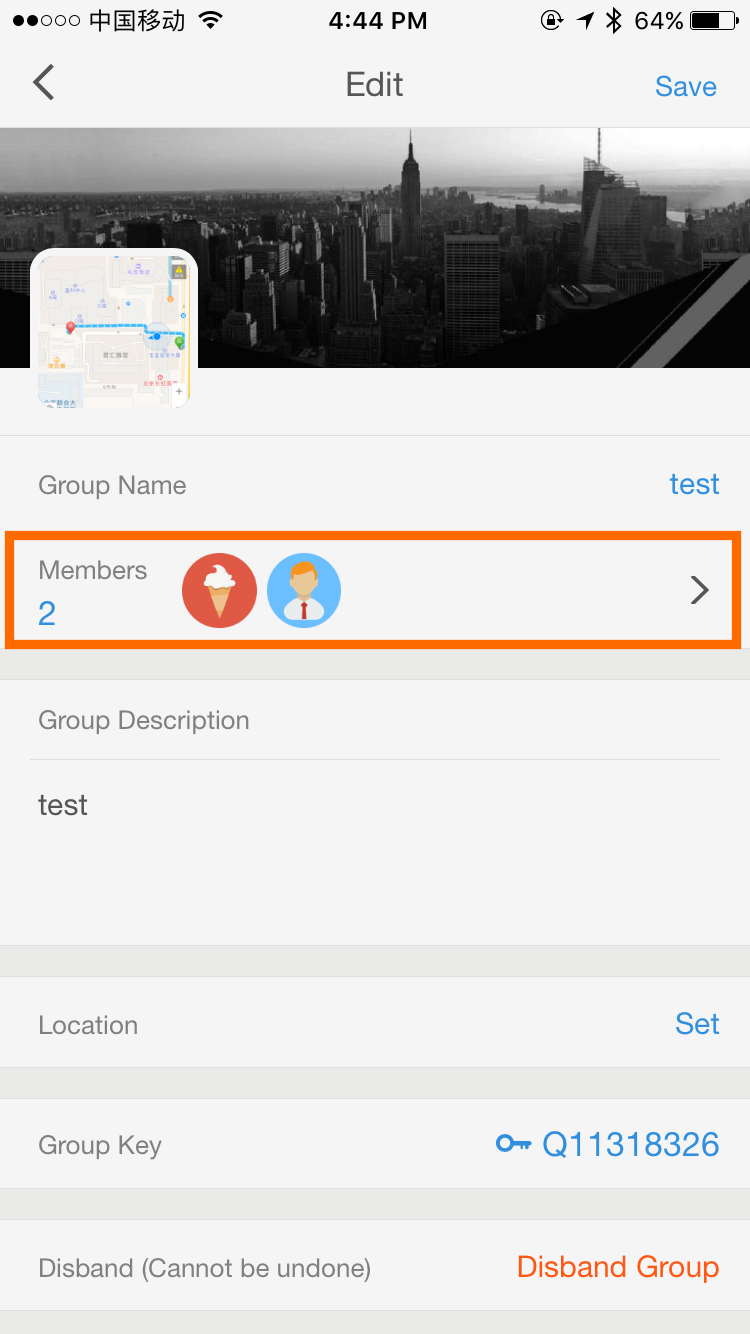 There is a "..." right next to members, tap it and remove the member.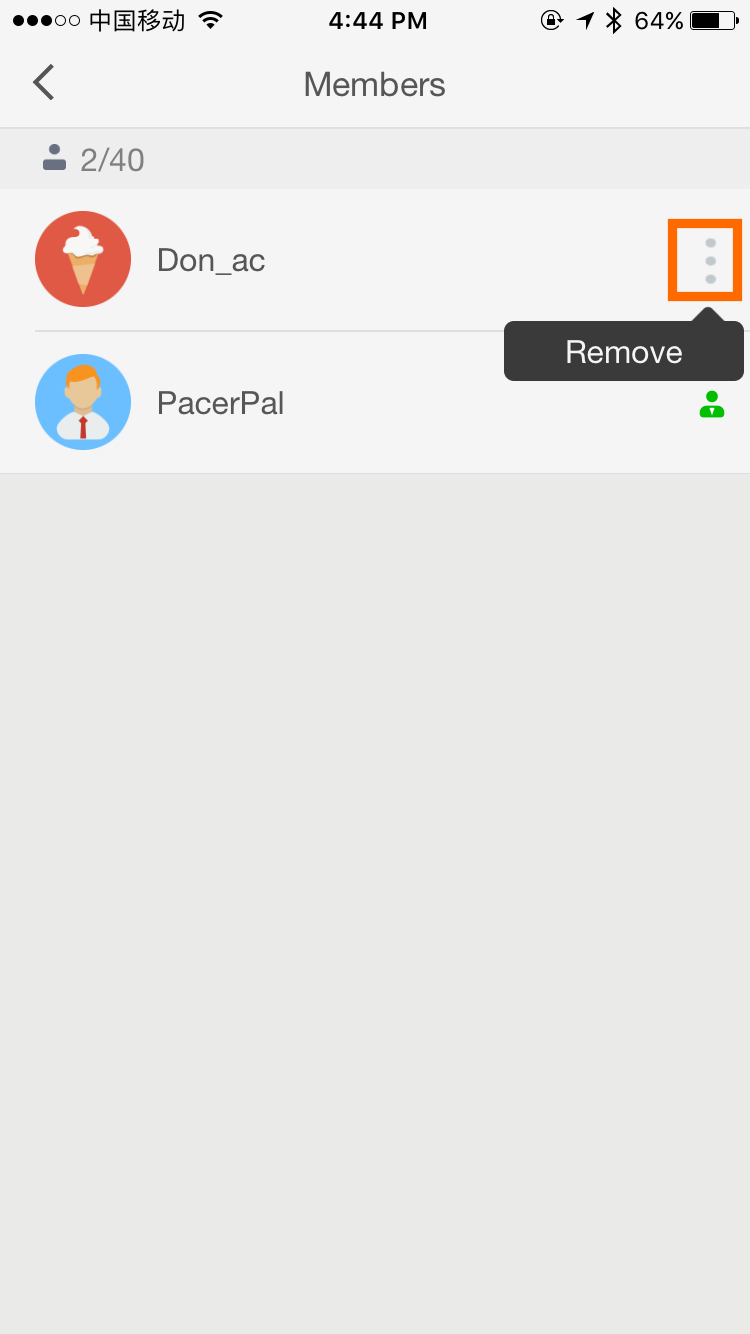 * If there is no "remove" option, and the green little man is not aside with your name, it means you are not the administrator, you don't have the authorization to remove someone from your group.