Your privacy is important to us, and we're committed to providing you with choices about what information you would like to share with other Pacer members. Below is a detailed instruction of our privacy controls:
Account Settings (Private Account): 
Set your account to private means other users must send a request to follow you. Users that are not your followers will not be able to view your page. The following screenshots show the difference between a public account and a private account:
To set your account to private, please go to Me > Data & Settings (top right button) > Privacy Settings > Enable "Private Account"
Private Goals
Set your goals to private means other users, including your followers, will not be able to see your goal check-ins and related posts. You can set the goal to private when you add a new goal (screenshot below). Click here to learn how to add a new goal.
You can also change the goals you added from public to private. Please see the following screenshots.
Private Groups
There are three types of groups, public group, semi-public group and private group. When creating new groups, you are able to select privacy type.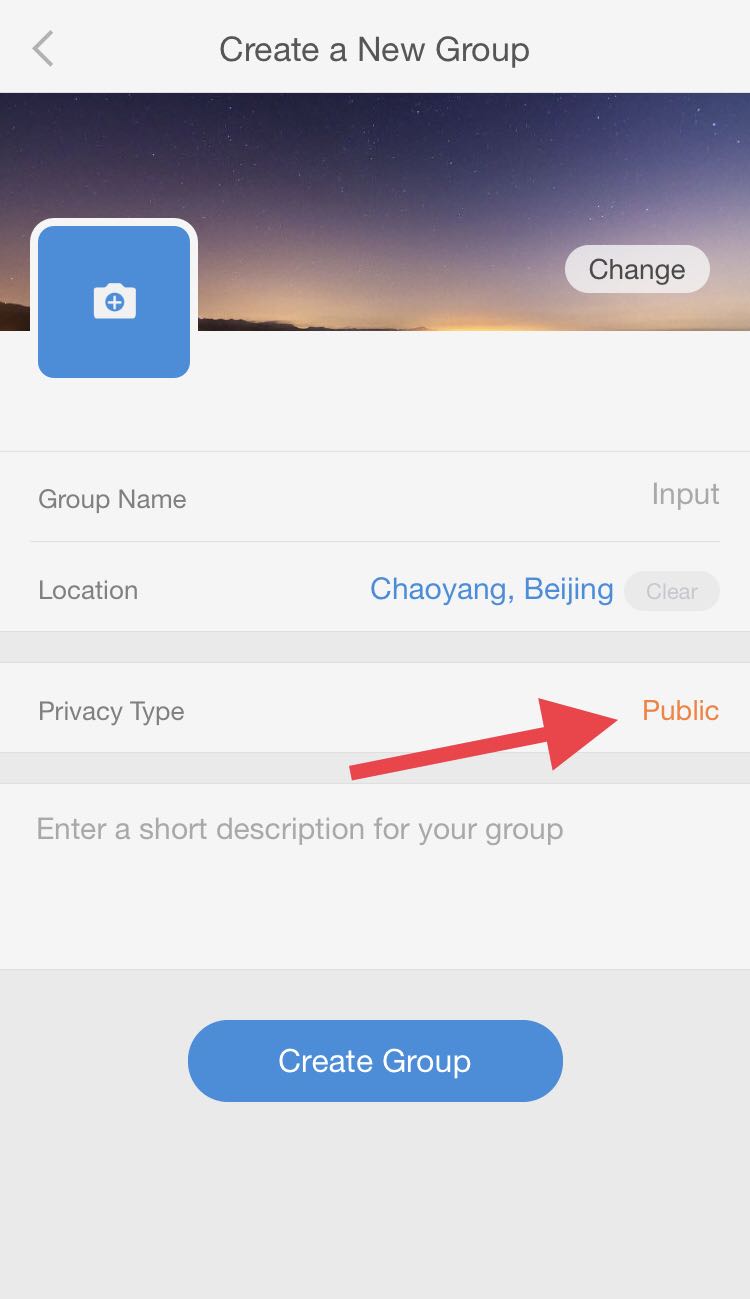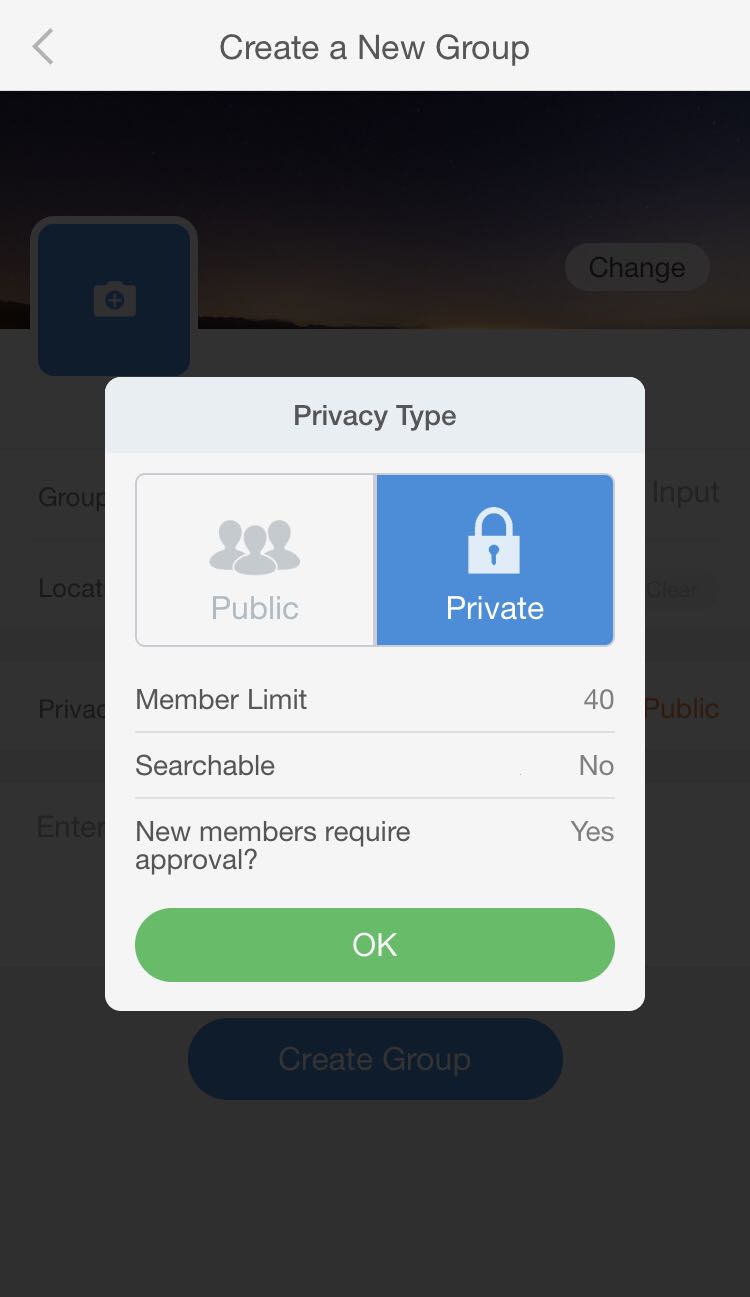 You can also change the privacy type of existing groups. Please go to your group page, tap "Option" on the top right, tap privacy type and make changes.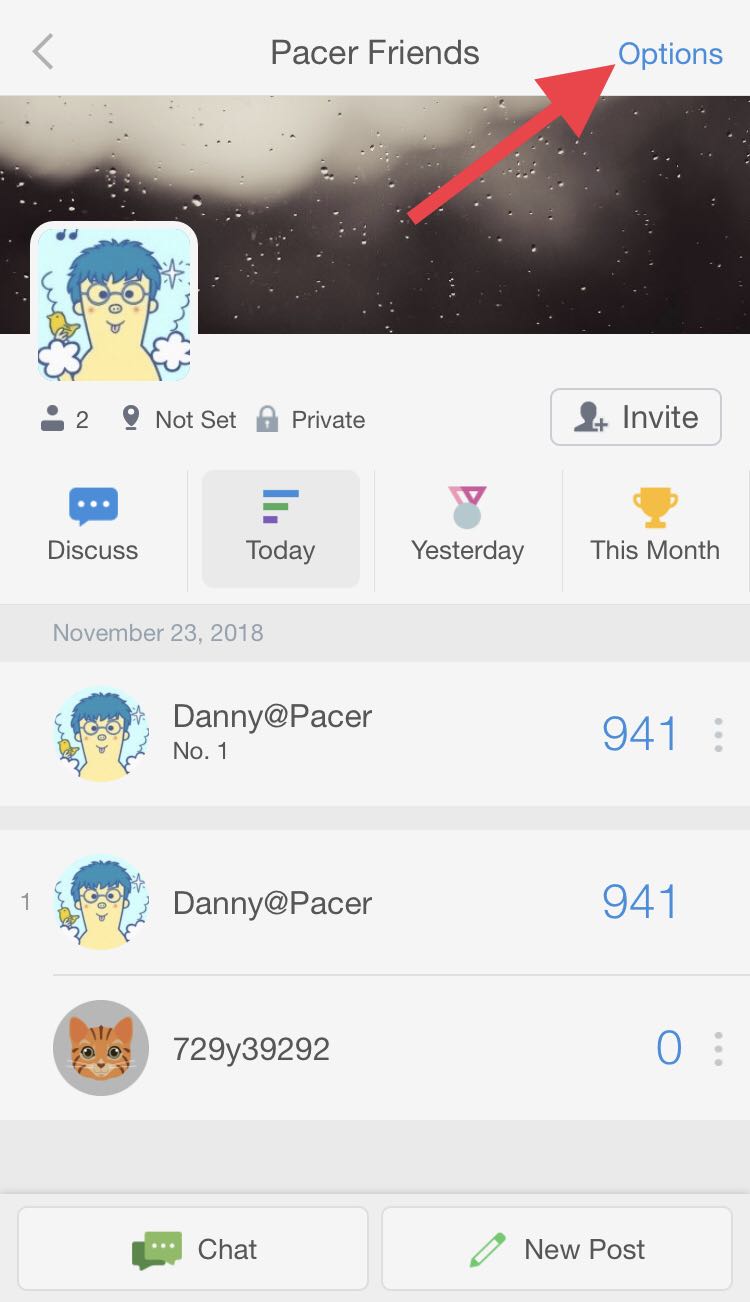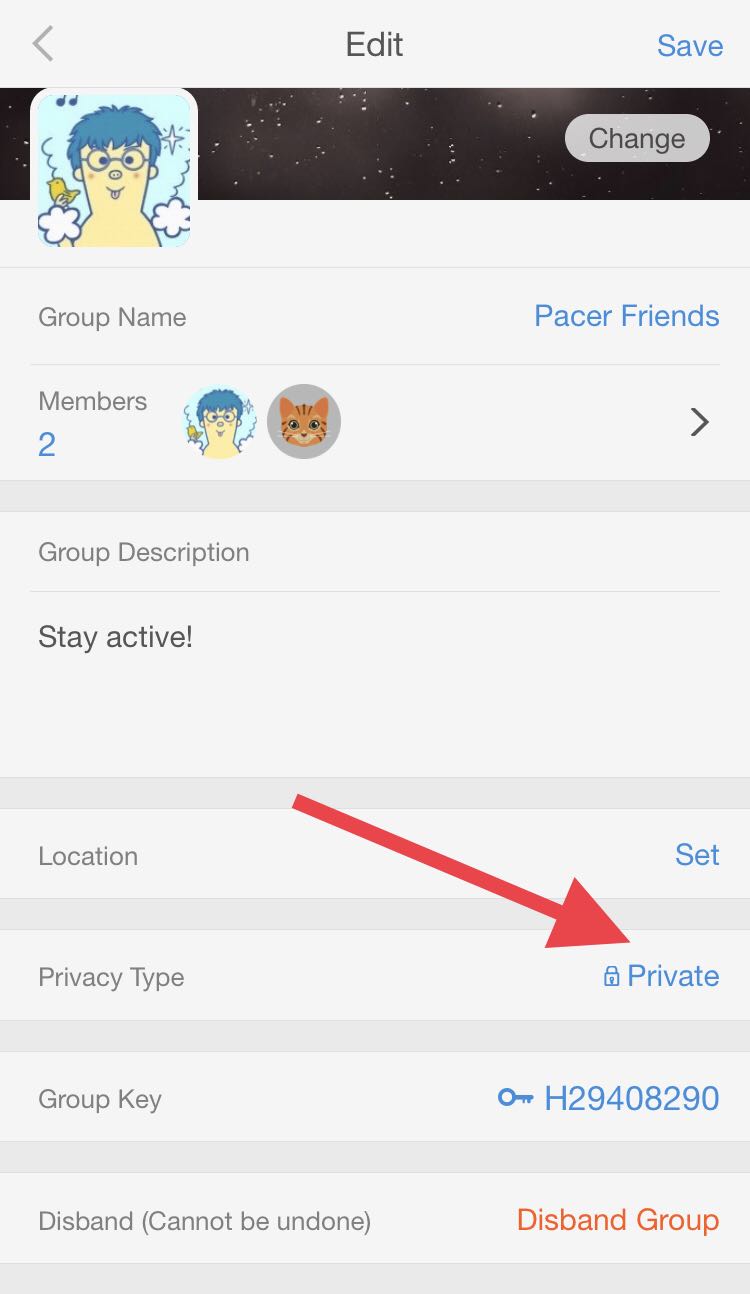 Block a User
If you want to hide your profile detail to another Pacer user, you can block this user. Please go to the user's profile page, click the top right button and select "Block User".