Pacer does not have an Apple Watch app. However, Pacer supports syncing data with Apple Watch through Apple Health syncing.
1. Sync your Pacer with Apple Health
Go to Pacer > Me > Settings > Apple Health > Activate Activity Syncing
2. Set Apple Watch as the primary activity source:
Go to Apple Health > Health Data > Activity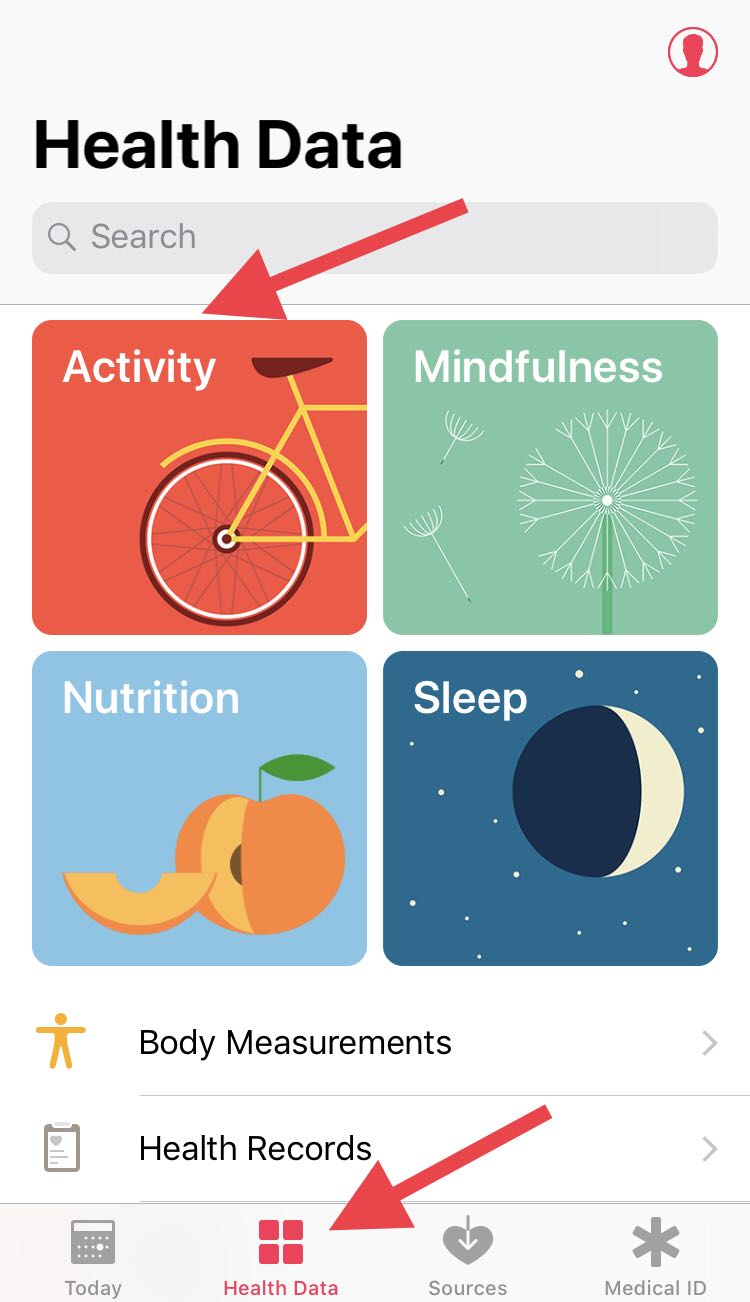 Select Steps > Data Sources & Access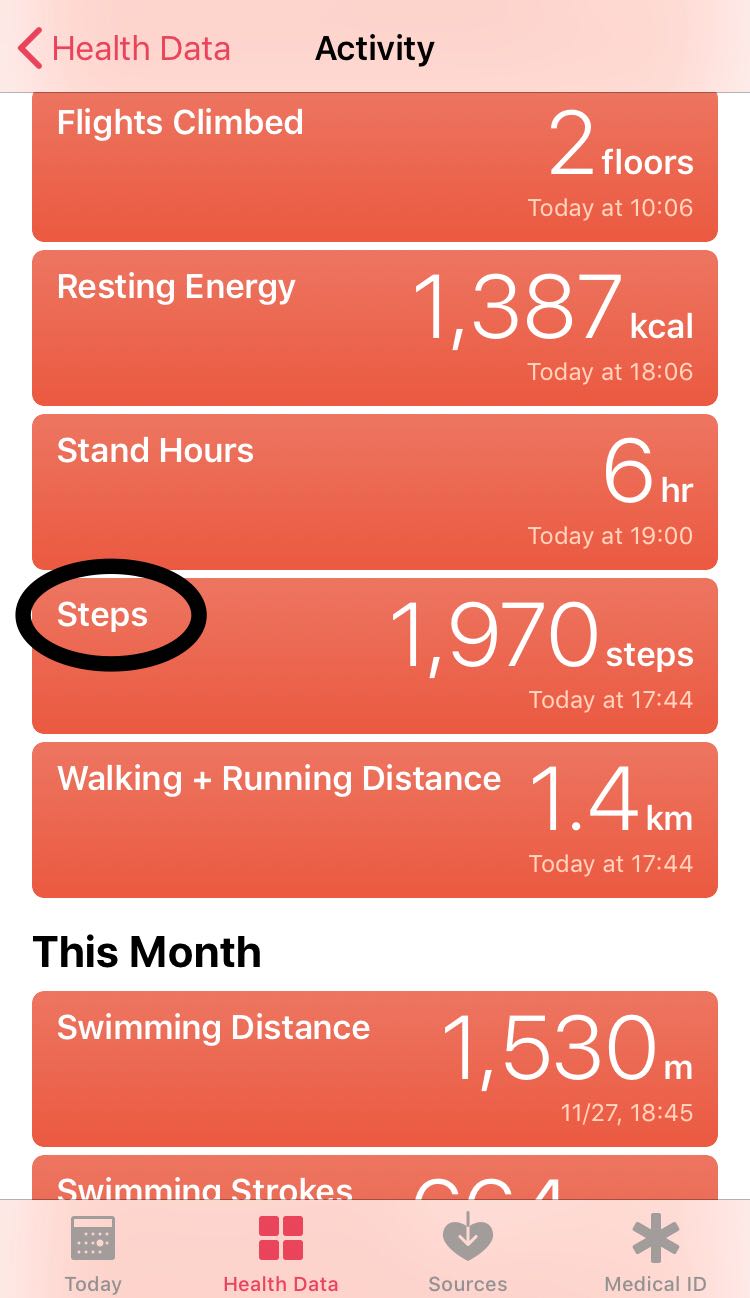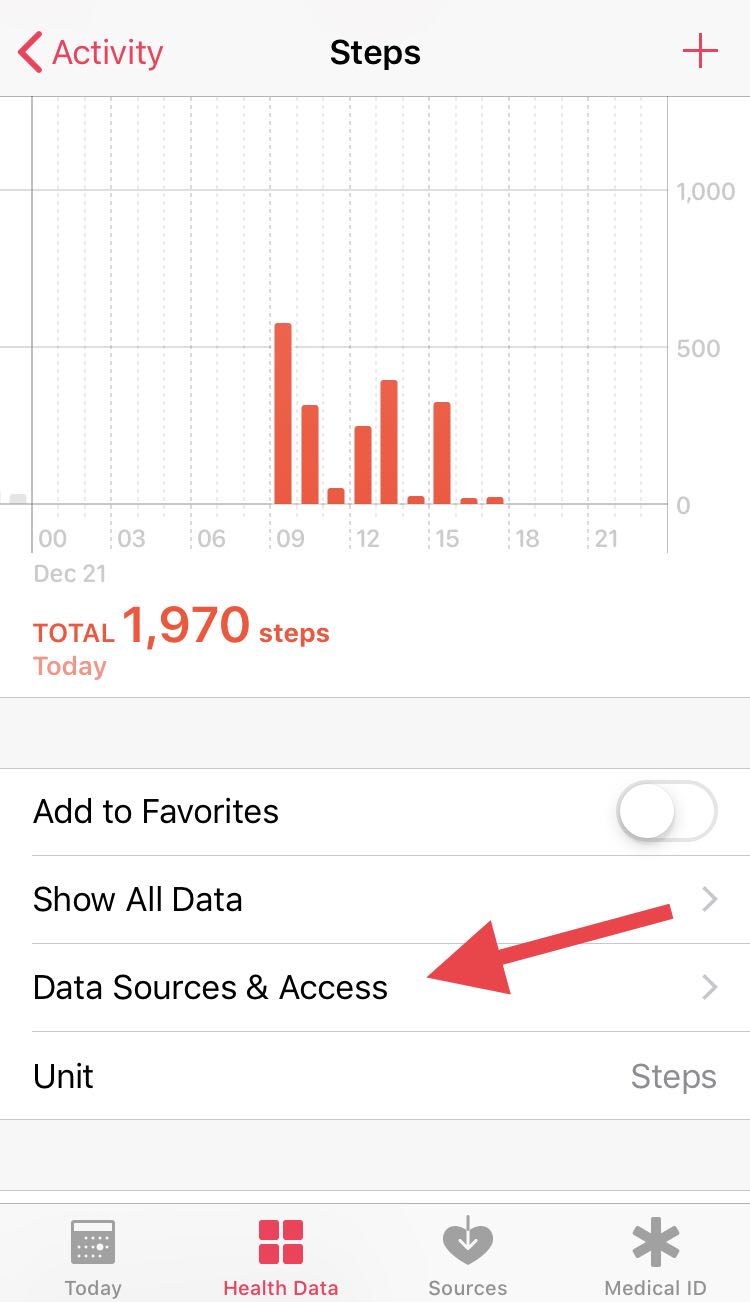 Tap Edit on the top right of "Data Sources & Access" page, scroll down and find Apple Watch, press and hold the "

" button, then drag your Apple Watch to the top of the Data Sources list.