Pacer has an Apple Watch app. Also, Pacer supports syncing data with Apple Watch through Apple Health syncing.
1. Enable Pacer watch app on Apple Watch
Go to Watch app on iPhone -> Search "Pacer" -> Tap "Show App on Apple Watch" -> Turn on the switch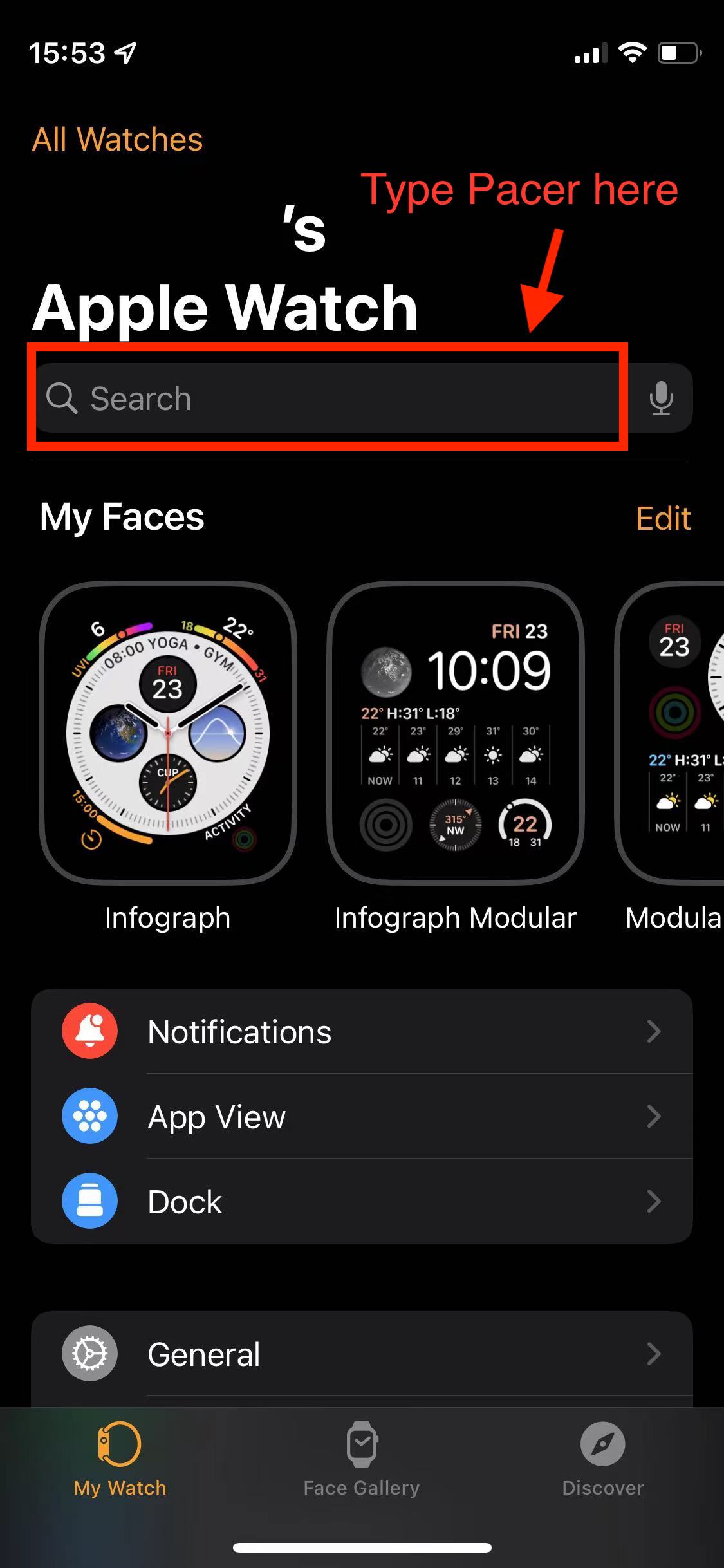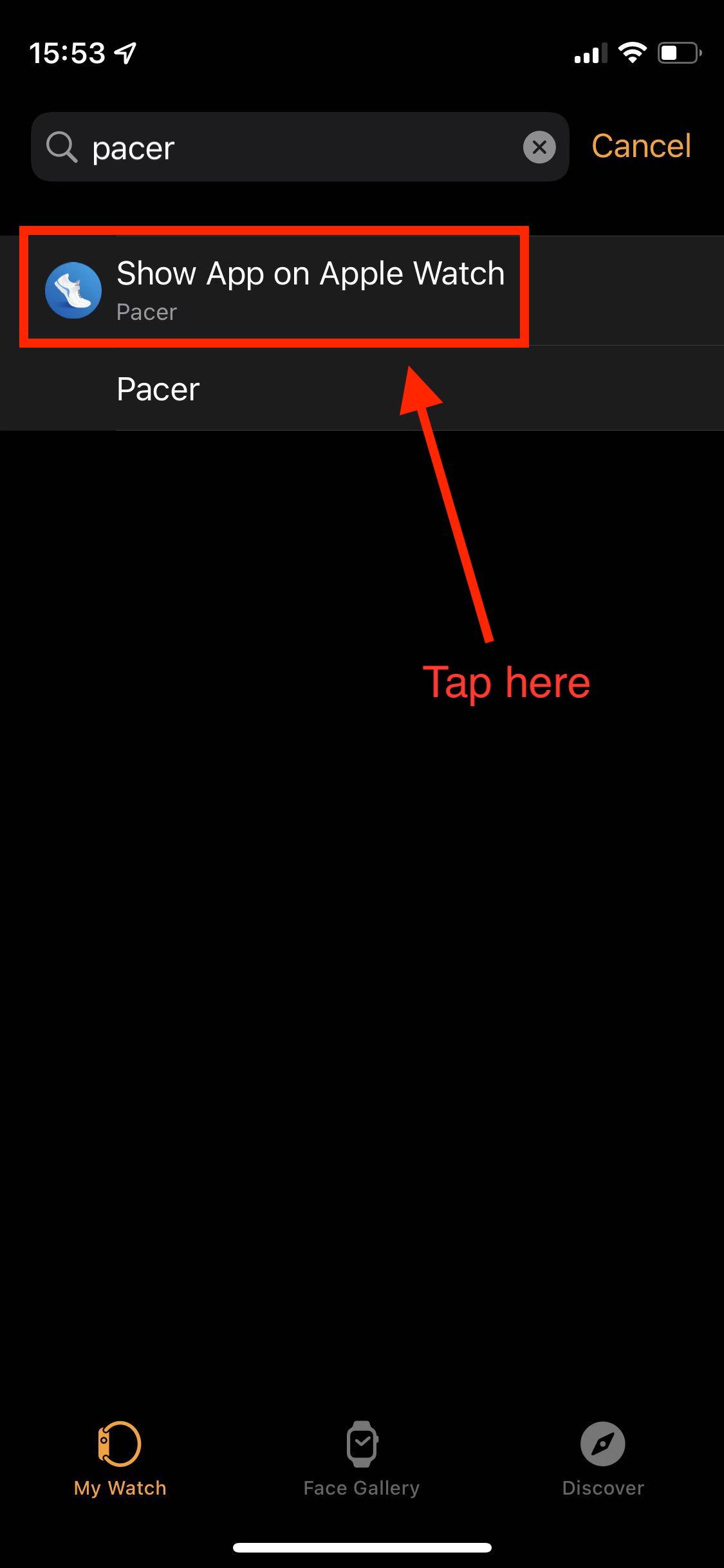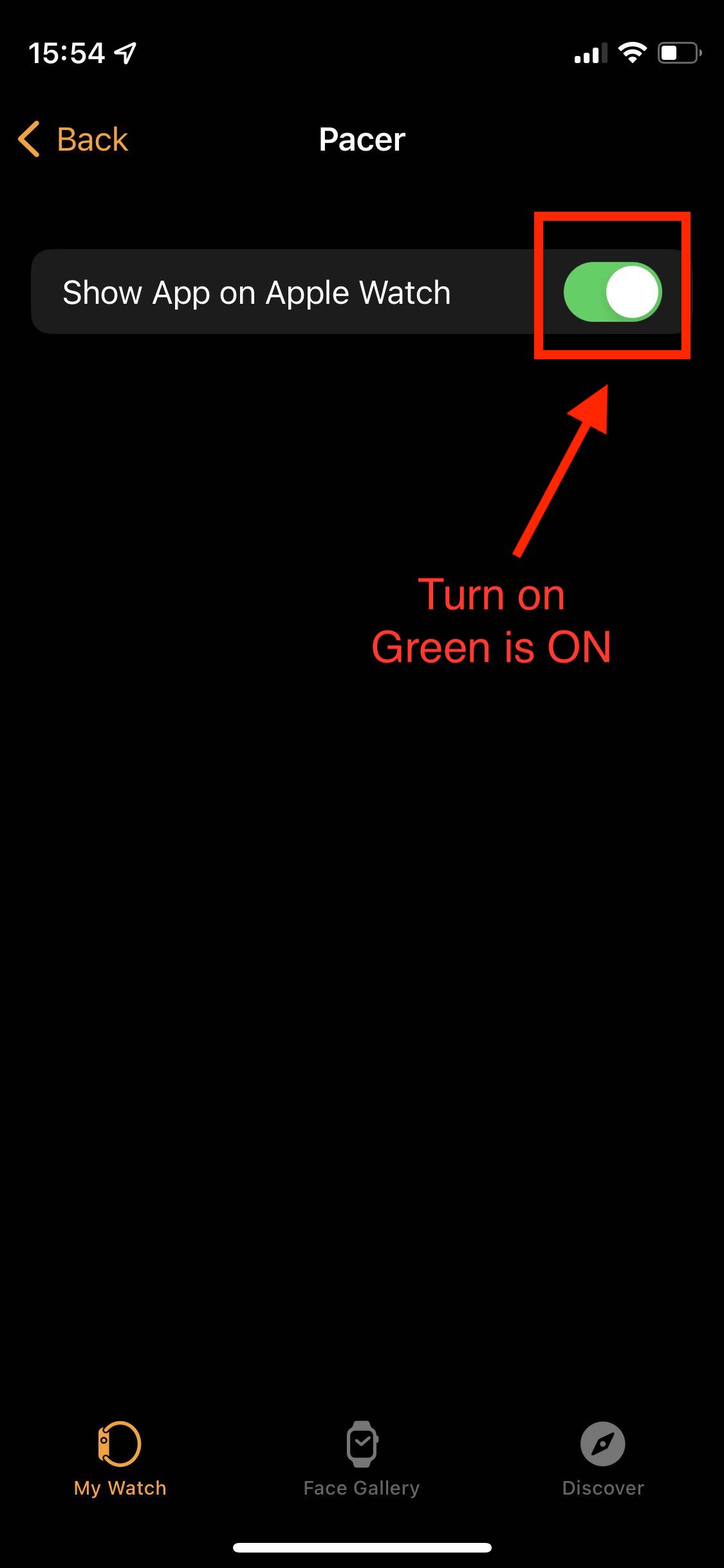 2. Sync Pacer iOS with Apple Health
Go to Pacer -> Profile (tap own icon on the top left) -> Tap "Steps Data Source" -> Select "Apple Watch / Health " -> Enable "Use Apple Health as Primary Data Source"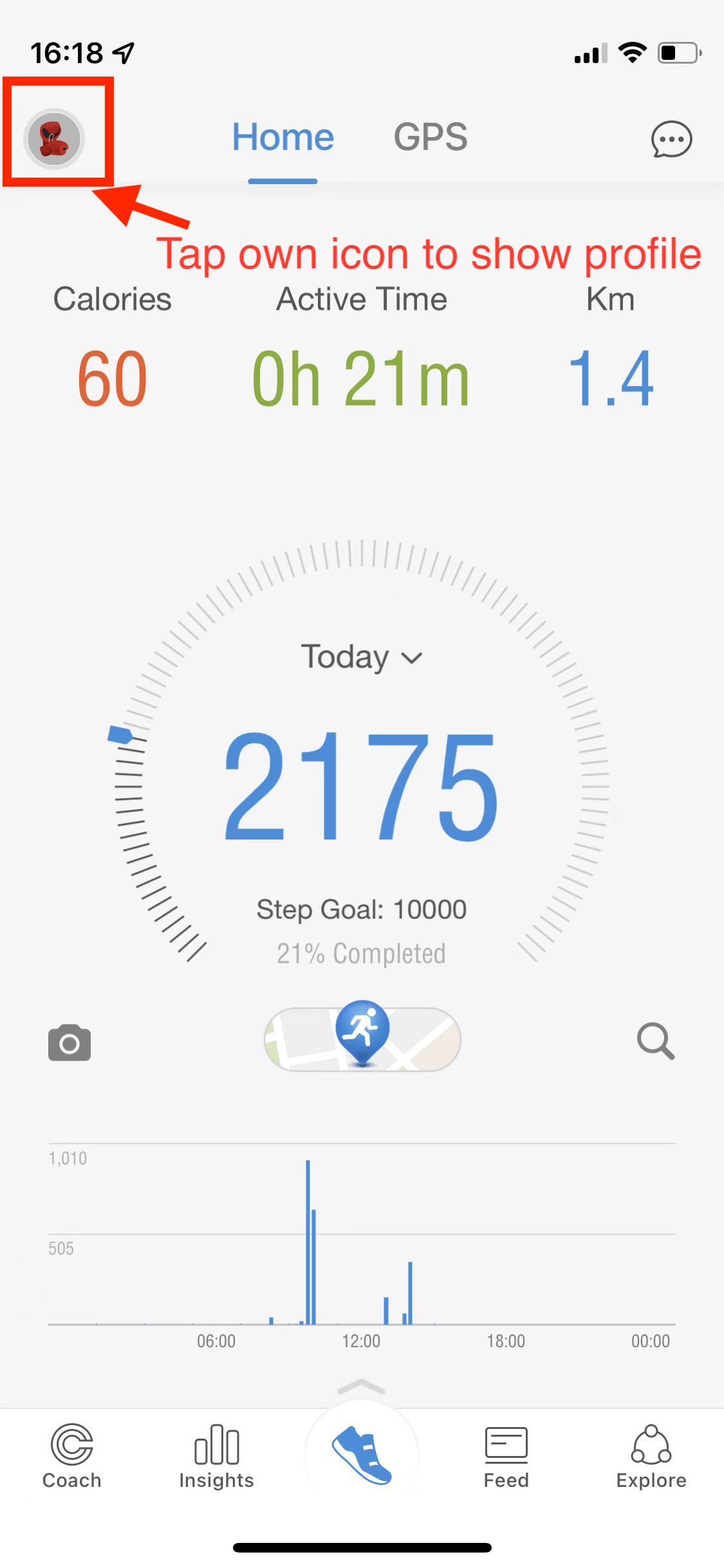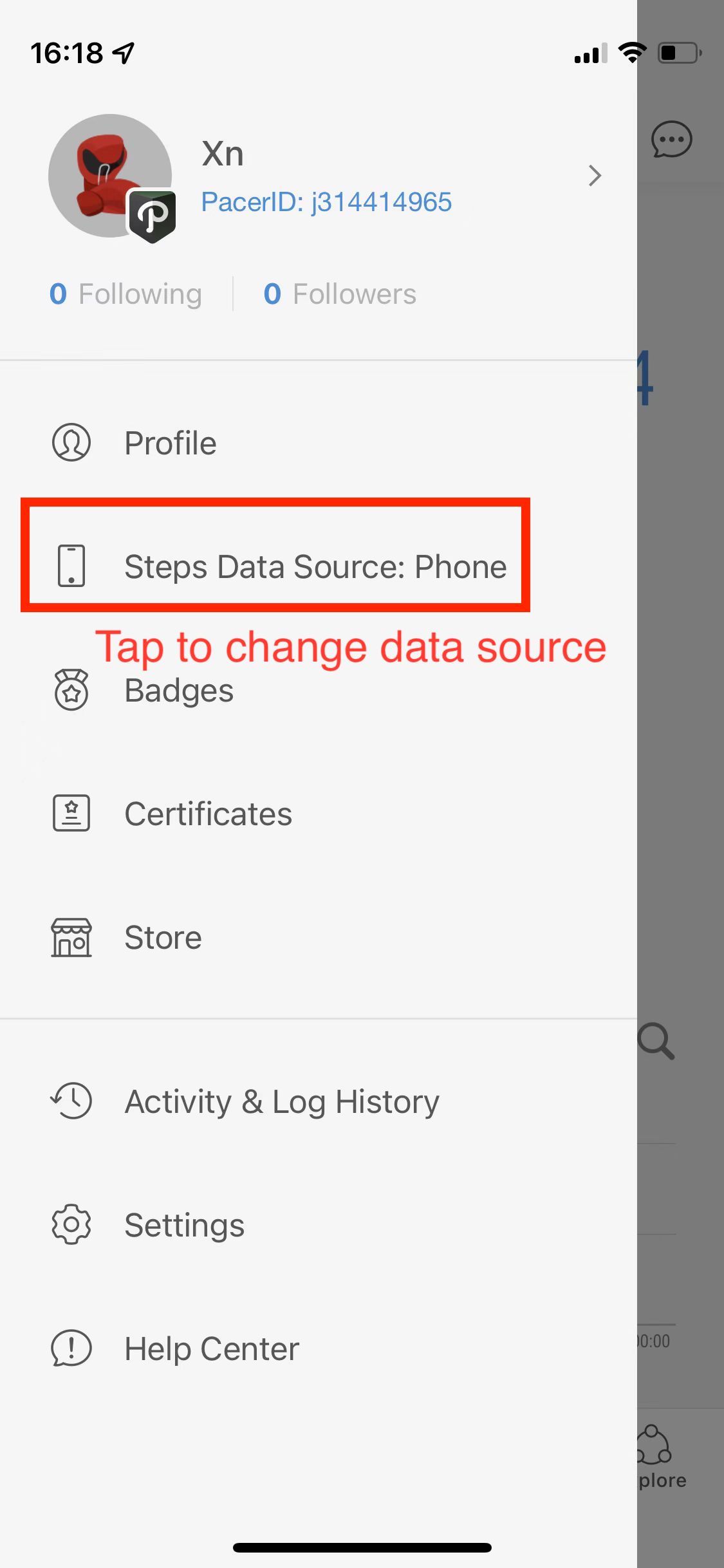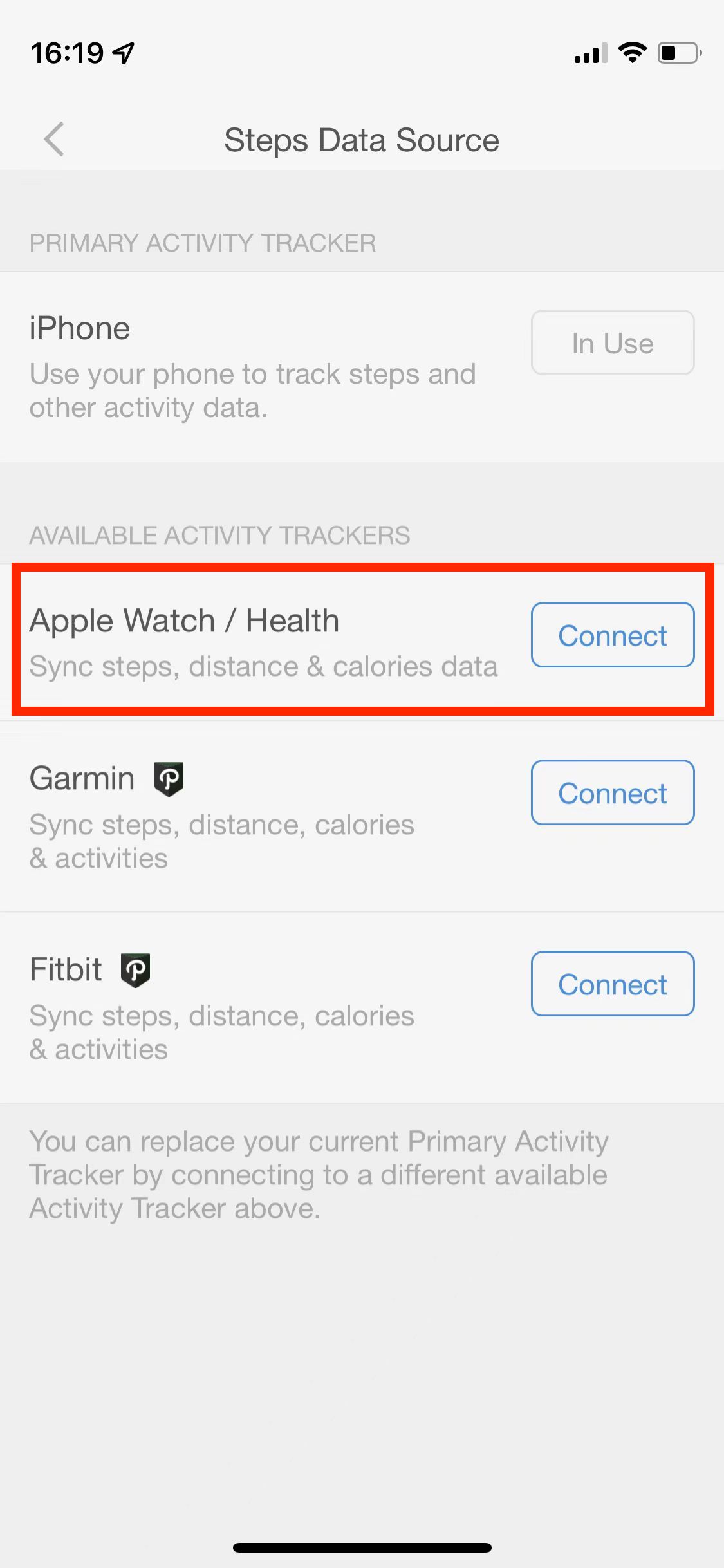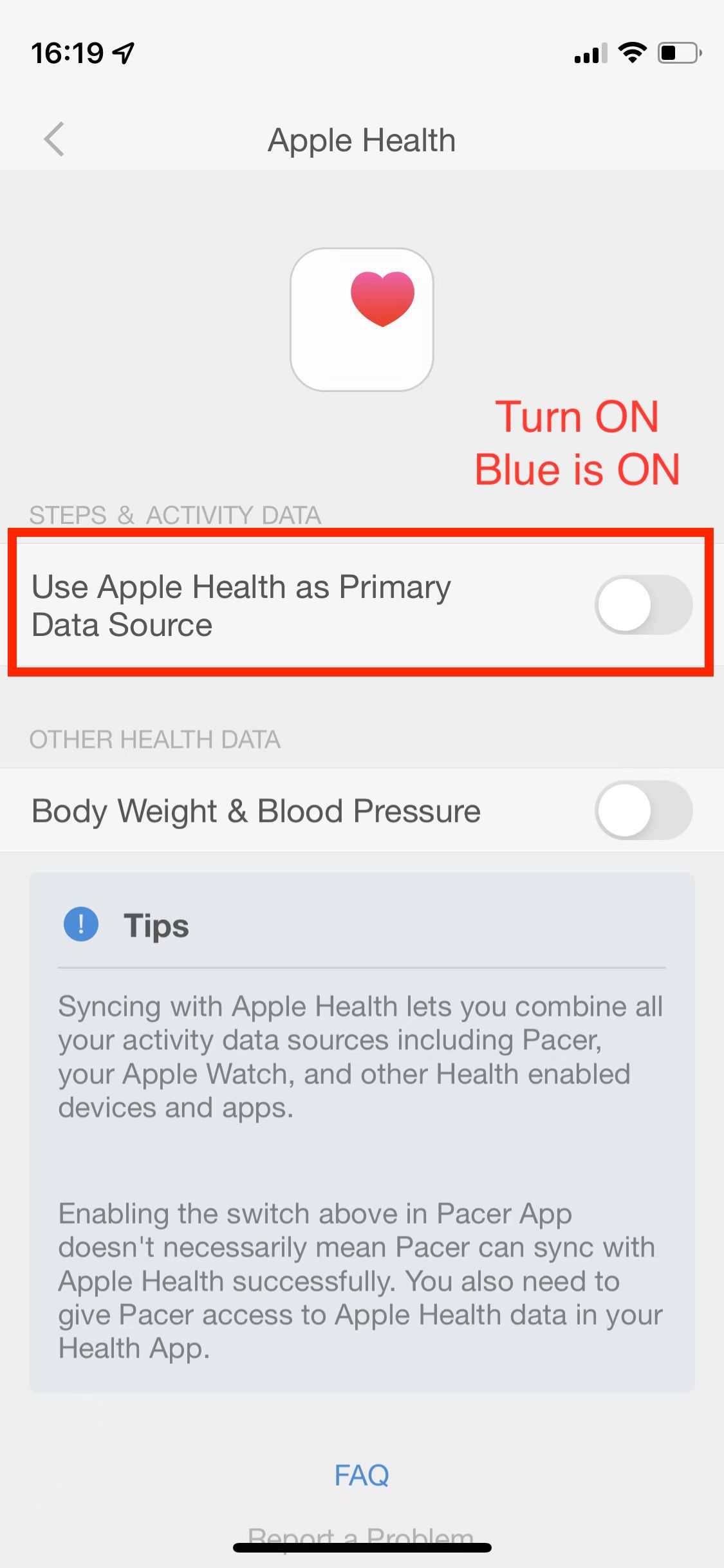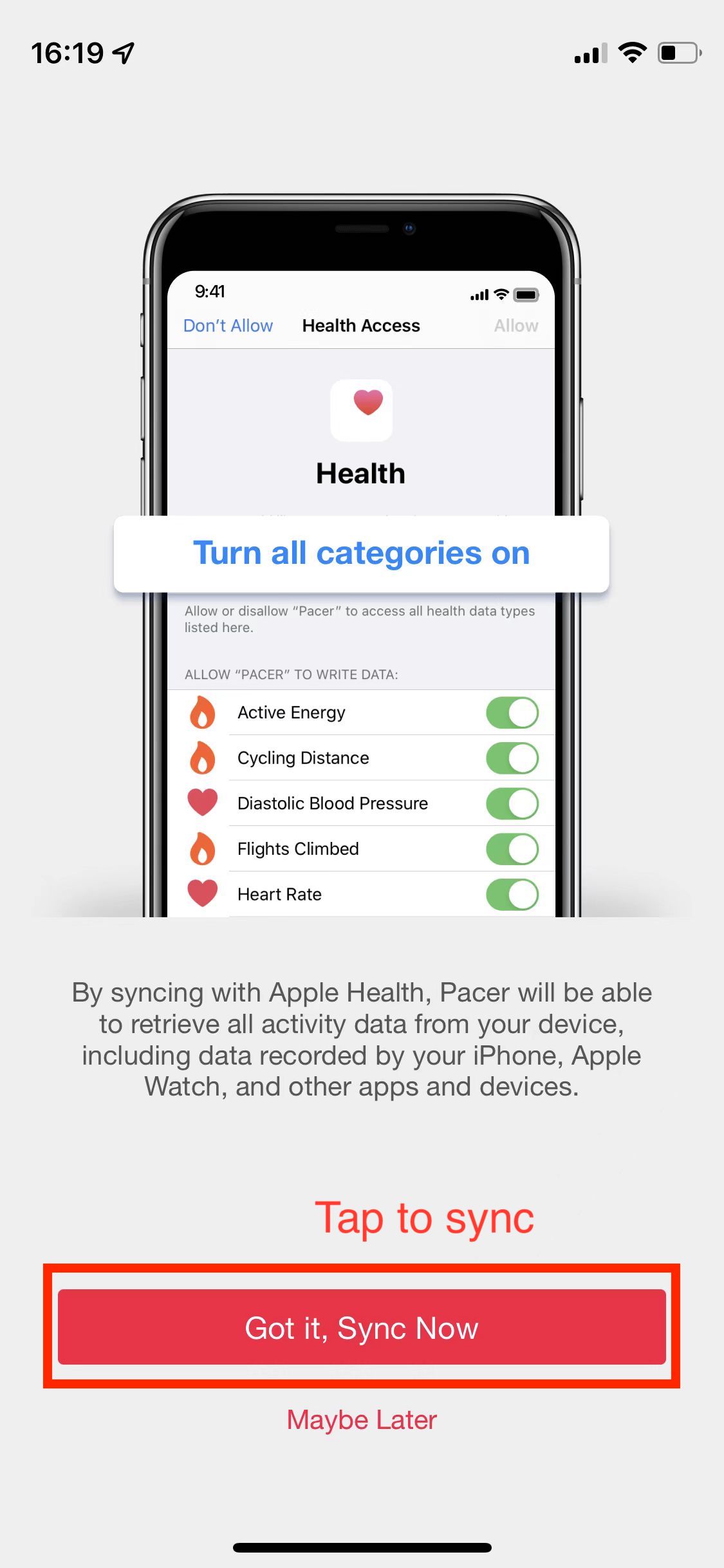 If you need more information, please refer to the article below or contact support@mypacer.com.
How to sync Apple Health with Pacer iOS https://support.mypacer.com/hc/en-us/articles/217473238-Sync-Apple-Health-with-Pacer-iOS
3. Set Apple Watch as the primary activity source
Go to the Apple Health app on iPhone -> Tap "Show All Health Data"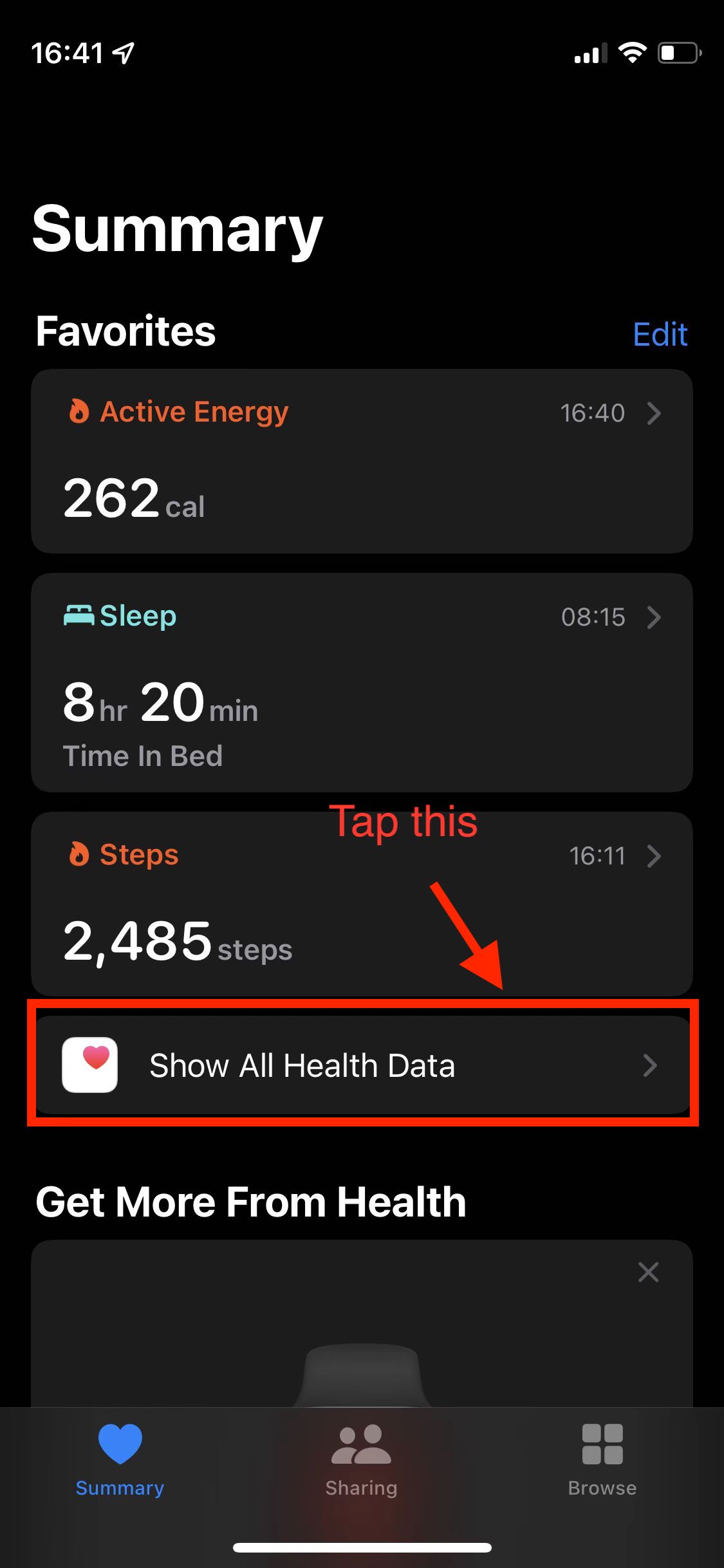 Select "Steps" -> Scroll down and find "Show All Data"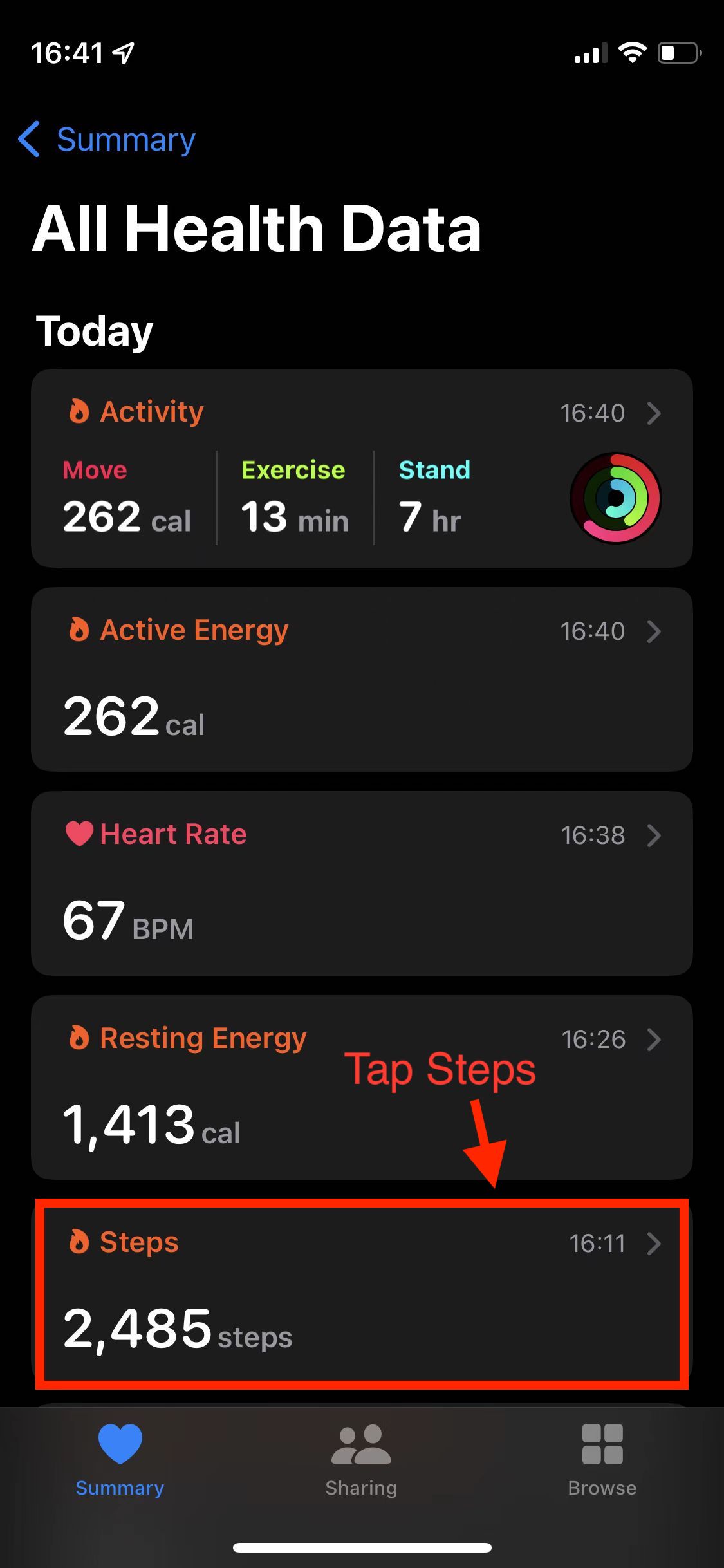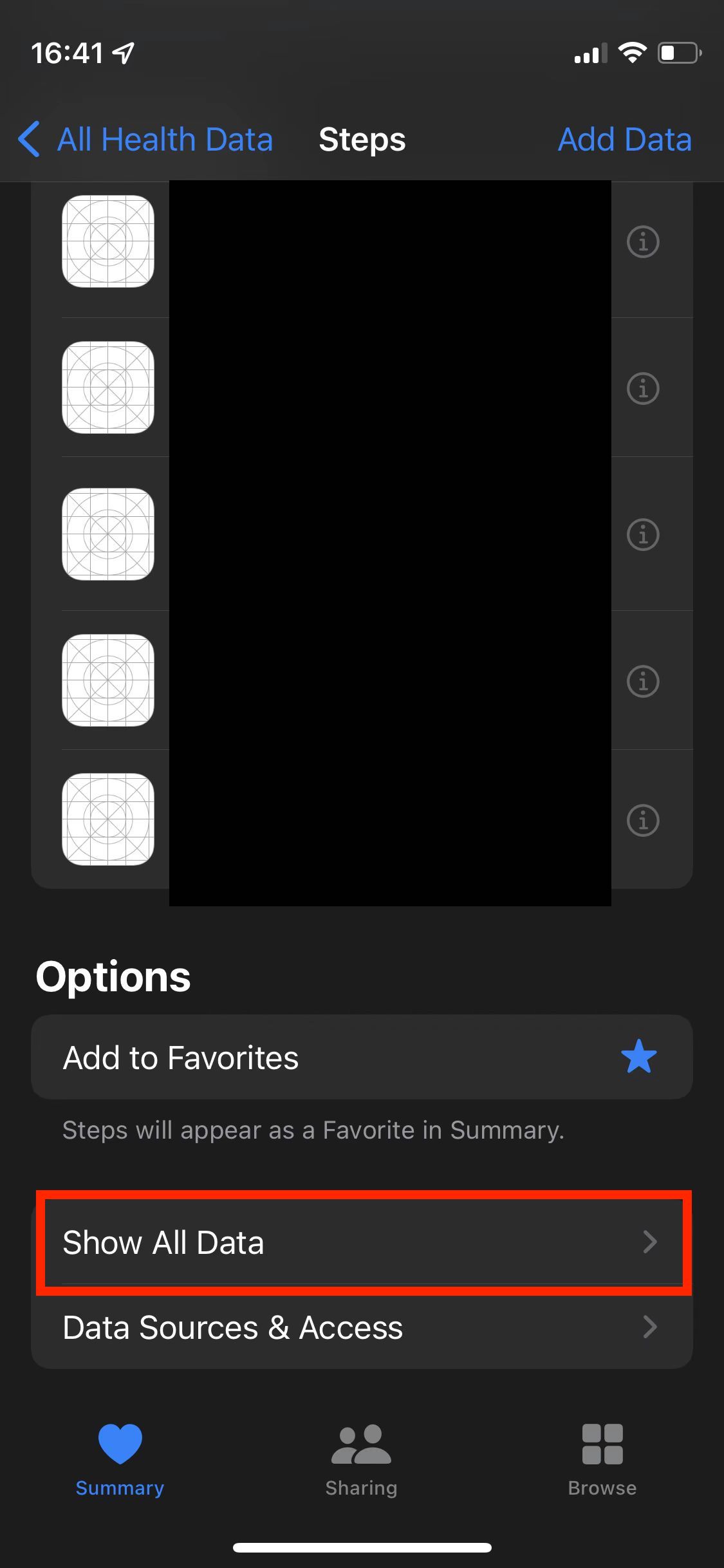 Tap "Edit" on the top right of the "Data Sources & Access" page, scroll down and find Apple Watch, press and hold the hamburger button on the right, then drag Apple Watch to the top of the Data Sources list.